The Peace of Purification Blessing Empowerment
A special weekend event, with our Resident Teacher
Blessing Empowerment of Buddha Vajrasattva & Purification Retreat Weekend
Saturday, March 27, 10am - 4:30pm &
Sunday, March 28, 10am-3pm
---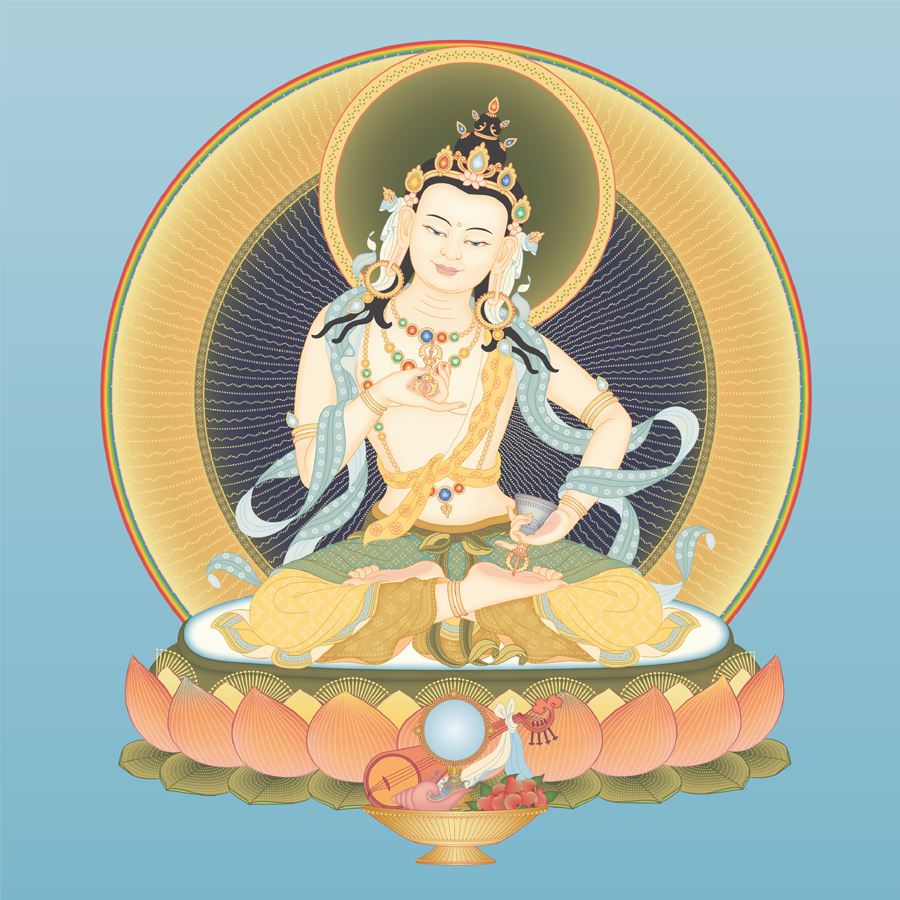 This empowerment is a special blessing ceremony where we make a deep connection with Buddha Vajrasattva's enlightened mind, and receive the purifying blessings of this healing Buddha.
During the empowerment and commentary, our Resident Teacher, Kelsang Chöyang, will teach about the law of karma in general and purification practice in particular. By relying on Buddha Vajrasattva and applying the 'four powers of purification' we can begin to remove negative potentials from our mind that result in future suffering.  By using this inner technology regularly, we begin to feel lighter and more at peace with ourselves.
The empowerment will be followed by a retreat on Sunday consisting of three sessions of Vajrasattva practice. Engaging in purification practice after receiving the blessings of Buddha Vajrasattva is very powerful.
Everyone is welcome to attend either or both these events. 
Fee:
$80 for Empowerment & Retreat 
$70 for Empowerment only
$20 for Retreat only
(Since this is a special event, there are no membership discounts available.)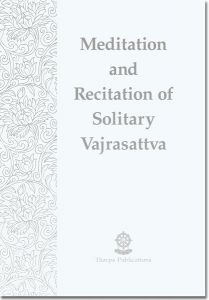 Participants will need the Prayer Booklet, Meditation and Recitation of Solitary Vajrasattva. If you'd like to purchase a copy of the booklet and pick it up at our Centre, please email us at admin@meditateinottawa.org.  Alternatively, an e-copy can be downloaded from tharpa.com .
One of the greatest gifts of Dharma is that it teaches us how to purify our past non-virtues.