Bridging Loneliness Through Love
Saturday Morning Course - A Beginner Level Course, for Everyone
Saturday March 13
(Available for 5 days for those who have registered, so you can experience the class when it's convenient for you.)
$20 | No cost for members
---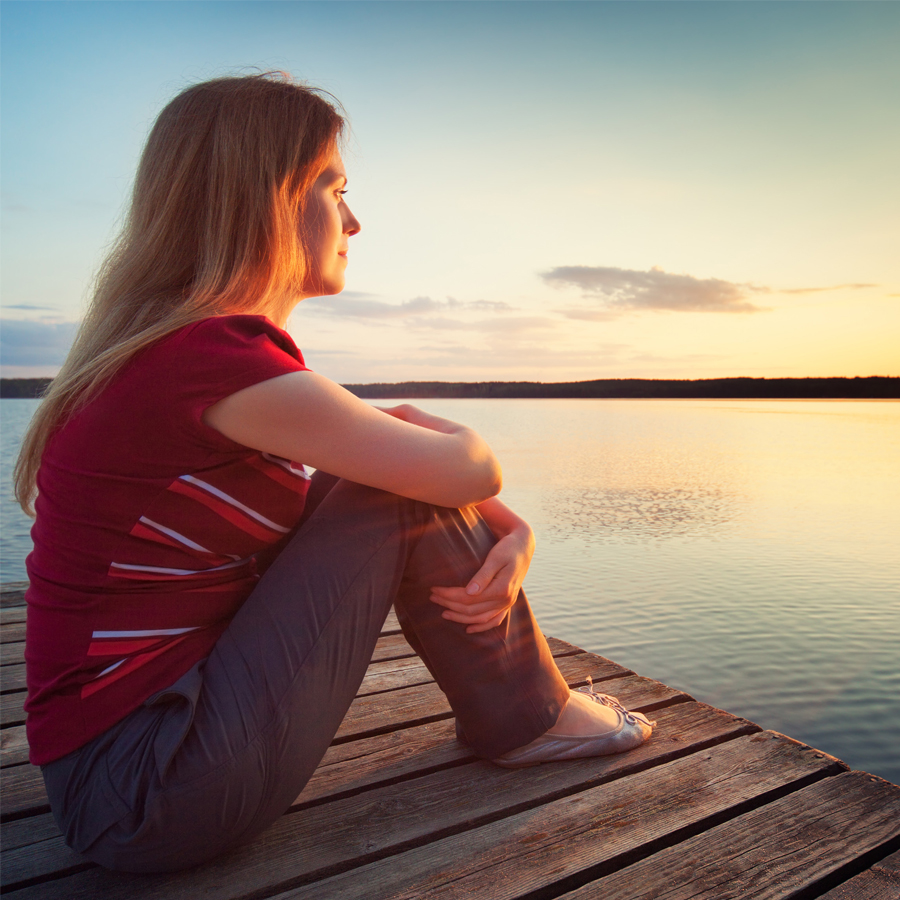 Everyone feels lonely; it is not unusual, particularly in these times. What can we do to alleviate this unhappiness? Through understanding in our heart, that we are not so different from each other, and that we can connect through loving-kindness, we will feel uplifted and less lonely, even though we find ourselves more physically alone. Regular meditation on love also increases our inner peace, by helping us recognize that our problems are just the problems of one person. In this course we will learn how to create a loving heart through meditation and mindfulness.
This class is suitable for beginners, and for those who are more advanced. It will include practical, easy to understand advice, guided meditations, and time to discuss. Everyone is welcome!
---
Click for more info on the class teacher
Kelsang Chöyang
---
Registration
including recordings available for 5 days following the class.
Please click on the class date to register.
---
---
To register for a monthly membership
Just as mud can always be removed to reveal pure, clear water, so delusions can be removed to reveal the natural purity and clarity of our mind.