Saturday Morning Course - A Beginner Level Course, for Everyone
Saturday September 25
(Available for 5 days for those who have registered, so you can experience the class when it's convenient for you.)
Course fee $20  (Discounts apply if you're a member.)
---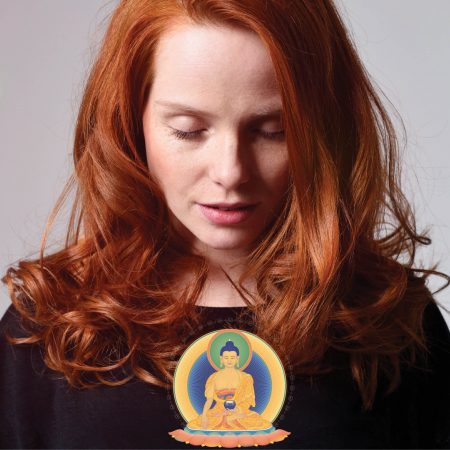 The Buddha Within
It is easy to feel powerless in the face of our own pain and the pain we see others experiencing. What we may not know, is that within each one of us is the potential to become an enlightened being, someone with power to protect others from suffering.  Why does an enlightened being have this ability, and how is it possible to become one? In this morning course we will explore these questions and learn how to start developing this inner power. 
"When we become a Buddha our happiness radiates eternally as compassion, nourishing all living beings and gradually drawing them into the same state."

Also included will be guided meditations to help you to gain inner experience, and time for questions and discussion. Everyone is welcome!
We are opening this course for limited in-person attendance. For information about the safety measures we'll be practising, please see our Membership page (click here). To register to attend this class in-person, see the Registration section below. Please note that numbers are limited, and we register on a first-come, first-served basis.
---
Click for more info on the class teacher
Gen Kelsang Chöyang
---
---
Registration (Please note that you have a choice, of either online or in-person attendance.)
Please click on the class date to register.
Recordings will be available for 5 days following the class. Beginning in October, recordings will be available for 48 hours after weekend events.
---
ONLINE OPTION September 25
---
IN-PERSON OPTION September 25
---
To register for a monthly membership
No matter how difficult our external circumstances may become, for as long as we maintain a calm and peaceful mind, the situation will not be a problem for us.