Overcoming Negative Thinking
Saturday Morning Course - A Beginner Level Course, for Everyone
Saturday October 16
Course fee $20  (Discounts apply if you're a member.)
---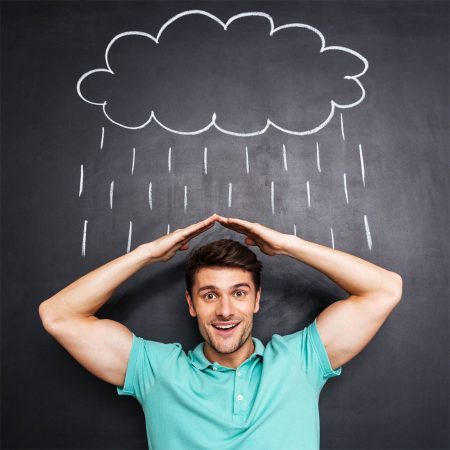 Overcoming Negative Thinking

We are increasingly susceptible to negative trains of thought and responses when confronted with difficult people and situations.  We often struggle to keep a positive mind and good heart. It's possible to change this situation by learning a few skills and taking the time to understand how our mind functions. Through applying this knowledge in daily life we will create a more positive outlook and feel better about ourselves as a result. 

Also included will be guided meditations to help you to gain inner experience, and time for questions and discussion. Everyone is welcome!
We are opening this course for limited in-person attendance. For information about the safety measures we'll be practising, please see our Membership page (click here). To register to attend this class in-person, see the Registration section below. Please note that numbers are limited, and we register on a first-come, first-served basis.
---
Click for more info on the class teacher
Gen Kelsang Chöyang
---
---
Registration (Please note that you have a choice, of either online or in-person attendance.)
Please click on the class date to register.
*Recordings will be available for those who attend online, for 24 hours for weekly classes, and for 48 hours for Saturday events. Please note that recordings will not be available for those who attend in-person. Please also note that refunds are not possible at this time.
---
---
IN-PERSON OPTION October 16
---
To register for a monthly membership
No matter how difficult our external circumstances may become, for as long as we maintain a calm and peaceful mind, the situation will not be a problem for us.