30-Minute Online Meditations
Introductory Level Classes
Noontime Wednesdays
(Available for 5 days for those who have registered, so you can experience the class when it's convenient for you.)
$5 | No cost for members
---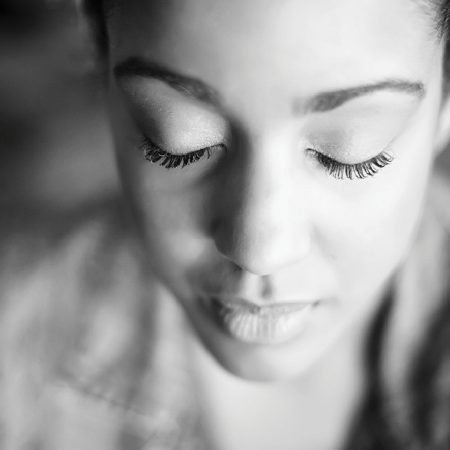 Take a 30-minute break to let go of stress and tension, with a guided meditation which will allow you to experience your own inner peace, an inner stillness and a sense of well-being. Each session will include a short teaching based on Buddhist wisdom, and an easy-to-follow guided meditation. Leave refreshed, energized and inspired! All are welcome, including those with no meditation experience.
---
Click for more info on the class teacher
Gen Kelsang Chöyang
---
Registration
Please click on the class date to register.
Recordings will be available for 5 days following the class. Beginning in October, recordings will be available for 24 hours after the class.
---
---
To register for a monthly membership
We could change our home or our partner countless times, but until we change our restless, discontented mind we will never find real happiness.