Introductory Level Guided Meditations
Simply Meditate - Half-hour Noontime Meditations on Wednesdays
$5 per class  (No cost for members)
---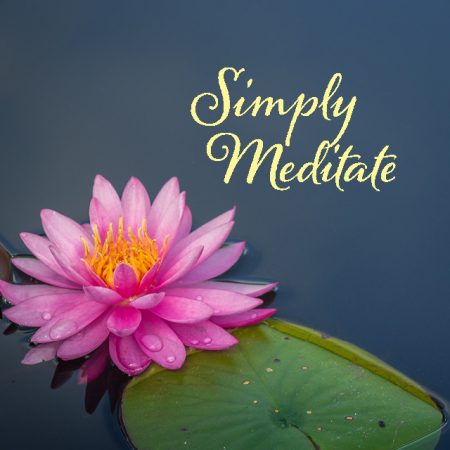 Stop by for a simple guided meditation. Escape the stress and busyness of city life to discover the peace of meditation. Be guided through simple meditations that relax the body and the mind, leading to a deep experience of inner peace and contentment. Through practising these meditations, we will gradually develop peaceful minds and spiritual qualities – finding happiness from within. No previous experience of meditation is required, and no special equipment is required. Everyone is welcome!
Upcoming Class Dates

Wed. Aug. 30 (last class of previous series)
Wed. Sept. 6
Wed. Sept. 13
Wed. Sept. 20
Wed. Sept. 27
---
Click for more info on the class teacher
Jeanne Paquin
---
Registration

You can register at the door, but we encourage you to register in advance.

To register in advance, please fill in the form below, Submit and then select the Buy now button to complete your registration.
---
---
---
Save 25% or more by becoming a KMC Ottawa Member click here
We could change our home or our partner countless times, but until we change our restless, discontented mind we will never find real happiness.