30-Minute Online Meditations
Introductory Level Classes
Noontime Wednesdays
(Available for 5 days for those who have registered, so you can experience the class when it's convenient for you.)
$5 | No cost for members
---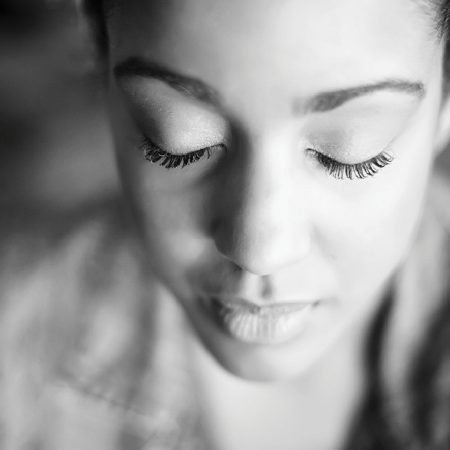 Take a 30-minute break to let go of stress and tension, with a guided meditation which will allow you to experience your own inner peace, an inner stillness and a sense of well-being. Each session will include a short teaching based on Buddhist wisdom, and an easy-to-follow guided meditation. Leave refreshed, energized and inspired! All are welcome, including those with no meditation experience.
---
Click for more info on the class teacher
Gen Kelsang Chöyang
We could change our home or our partner countless times, but until we change our restless, discontented mind we will never find real happiness.