Introductory Level Classes
Once a Month
Saturday October 16, 2:30-3:30pm
For kids aged 3-11 years
$5 (Adults come for free)
---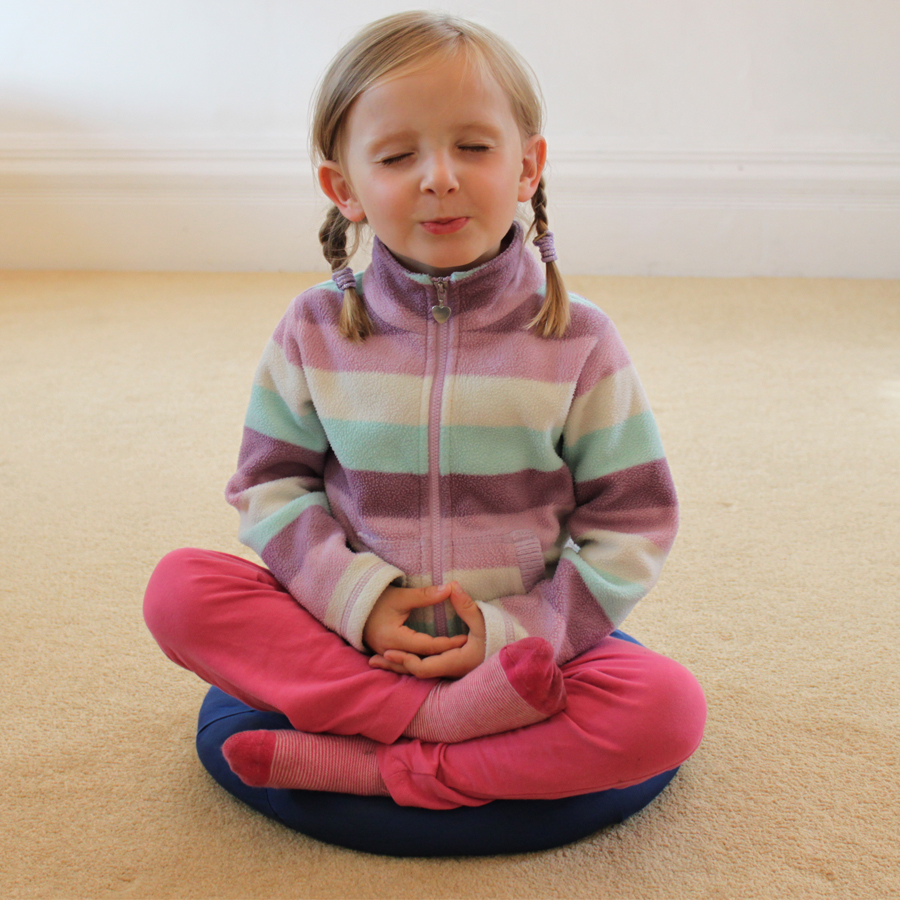 This fun and uplifting live-streamed class will include a short talk based on Buddha's teachings which will help kids to solve their day-to-day problems and love others more. They will also learn a simple meditation practice to help them to calm their minds and feel happy.
---
Click for more info on the class teacher
Ananda Kelly
---
---
Registration
Please click on the class date to register:
---
If we love our friends and family we will be happy even if we have no material wealth.