Books on Kadampa Buddhism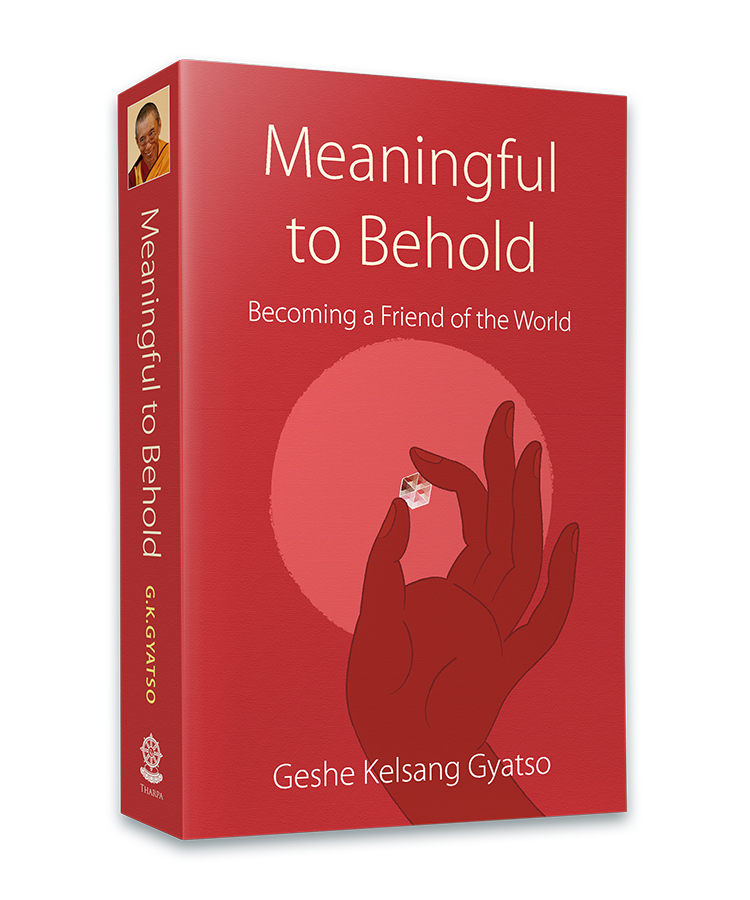 Venerable Geshe Kelsang Gyatso Rinpoche published his first book, Meaningful to Behold, in 1980. Since then he has composed a further 22 authoritative books on Buddhism and meditation as well as many sadhanas (prayer booklets).
Geshe Kelsang Gyatso's books are acclaimed for their unparalleled clarity and practicality; they perfectly convey the essence of Buddha's instructions. His 23 inspirational books offer practical methods for learning and developing meditation practices and are especially suited for modern day people with busy lives.
Free e-Books - A Special Gift from the Author
Venerable Geshe Kelsang has expressed a wish that two of his most accessible books, Modern Buddhism and How to Transform Your Life, be made available free of charge as e-book downloads to the people of the modern world.
How to Transform Your Life is a practical manual for daily life. It shows how we can develop and maintain inner peace, how we can reduce and stop our experience of problems, and how we can bring about positive changes in our lives that will enable us to experience deep and lasting happiness. To download a free e-book version of How to Transform Your Life, click here.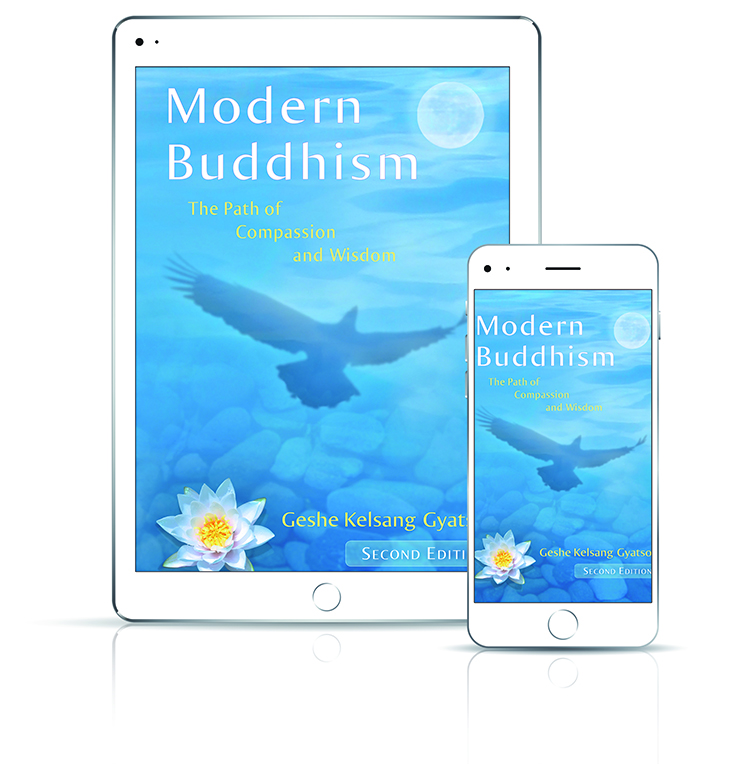 Modern Buddhism is perfectly suited for inspiring those seeking solutions within Buddhism to problems of everyday life, as well as for encouraging practitioners of all faiths to deepen their understanding and practice of the spiritual path. It contains the unique qualities of Buddha's Sutra and Tantra teachings in one volume. To download a free e-book version of Modern Buddhism, click here.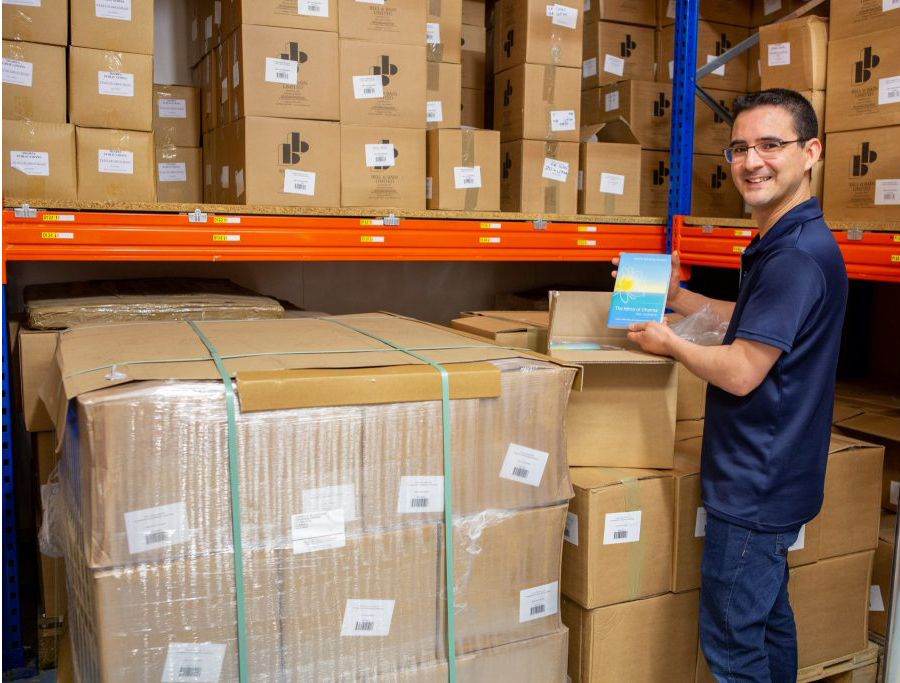 Venerable Geshe-la founded a charitable publishing company, Tharpa Publications, to distribute the wisdom of Modern Buddhism throughout the world. Tharpa publishes all of Venerable Geshe-la's printed books and eBooks, as well as many other items such as Buddhist art and chanted prayers in many languages. The worldwide readership of Venerable Geshe-la's books runs into hundreds of thousands.
All the books and other items sold by Tharpa Publications are published under the auspices of the International Temples Project and the profits from all of these sales are dedicated to public benefit through this fund. When you buy a Tharpa book you directly contribute towards this vision for world peace.
To order Kadampa books, e-books, prayer booklets and other items to support your meditation practice, see Tharpa Canada's website by clicking on this link.
For a comprehensive collection of contemporary texts explaining all the essential meanings of Kadampa Buddhism, see the books on Buddhism and meditation by Venerable Geshe Kelsang Gyatso.
The essence of Dharma practice is to abandon non-virtue, practise whatever is wholesome and gain control over our mind.