The Clarity of Mind
Half-Day Meditation Retreat
Saturday, November 20
9am-12noon
$25 full retreat / Discounts apply for members
---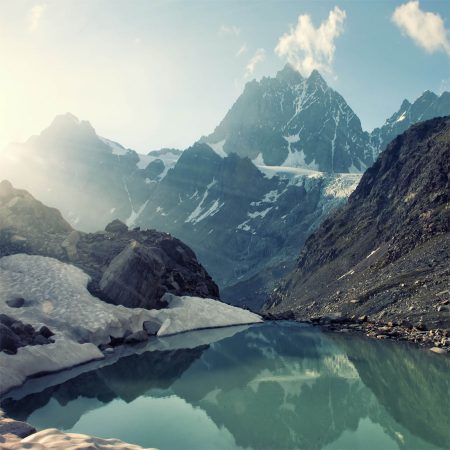 A Half-Day Meditation Retreat
Buddha taught that the true nature of our mind is clarity. What does this really mean? How can meditating on this clarity bring joy and peace to our daily life, and help us to heal our negative states of mind? We'll look at the answers to these questions in this half-day urban retreat, in which we'll experience for ourselves three meditations which can be quite liberating, and empower our lives.
This retreat is suitable for beginners and for those who are more experienced. Everybody is welcome!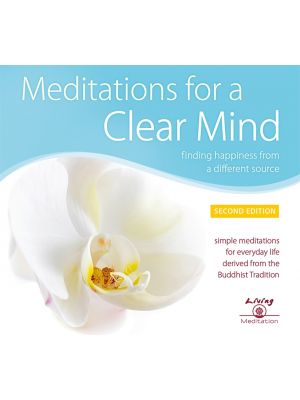 The meditations we'll follow will be based on the CD "Meditations for a Clear Mind", which is available at Tharpa.ca. (The CD is optional, for use at home after the retreat.)
---
Click for more info on the class teacher
Kelsang Lamden
---
---
---
Registration
Please click on one of the links below to register.
Please note that you have two options to choose from, online or in-person. In accordance with new Provincial guidelines, for anyone attending in-person classes at KMCO we will require valid proof of vaccination and gov't issued ID, beginning November 7. As a result, we won't be limited by distancing requirements for the seating in the meditation room, and there will be room for everyone.
For more information about the safety measures we'll be practising, please see our Membership page (click here).
*Recordings will be available for those who attend online, for 48 hours for this Saturday event. Please note that recordings will not be available for those who attend in-person. Please also note that refunds are not possible at this time.
---
ONLINE RETREAT - click here to register
---
IN-PERSON RETREAT - click here to register
---
To register for a monthly membership
Whoever we meet, we think: "This person is important. Their happiness and freedom are important."