Online Meditation Retreat
The Key to Self-Esteem
Saturday, May 15 
9am-12noon
$20 full retreat / 25% off for Basic Members / 50% off for Premium Members & FP / Free of charge for Benefactor Members
---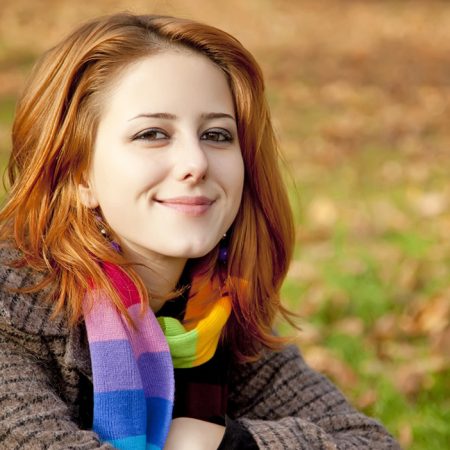 A retreat on improving confidence through loving kindness
Our self-esteem fluctuates because it is often tied to what we do, what we  accomplish, and how we are perceived by others. In truth, feelings of confidence have less to do with these things and more to do with inner qualities such as loving kindness. When we are kind to ourselves and others we feel happy and comfortable in our own skin.  Join us for this meditation retreat and learn methods to increase and stabilize self-esteem. 
---
Click for more info on the class teacher
Sandra Romaniuk
---
---
---
Registration
including recordings available for 5 days following the class.
---
Click here to register for the full retreat
---
To register for a monthly membership
We should understand that our problems do not exist outside of ourself, but are part of our mind that experiences unpleasant feelings.