Training in Concentration
Half-Day Meditation Retreat
Training in Concentration
Saturday, October 30
9am-12noon
$25 full retreat / Discounts apply for members
---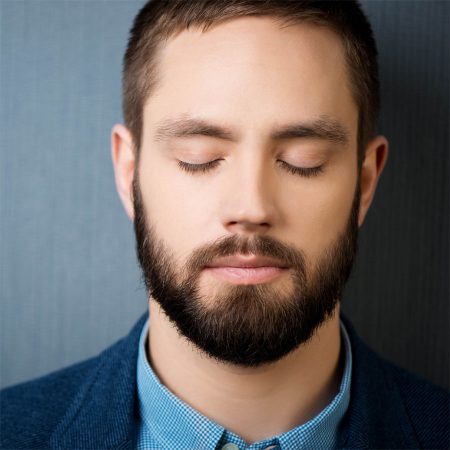 A Half-Day Meditation Retreat
Concentration is the key to establishing a peaceful and positive mind in meditation. The opposite of concentration is distraction. This is when our mind wanders to other thoughts and gets pulled into the busyness and drama of daily life. In this retreat we train in mindfulness and alertness to improve concentration. We will be guided in each session to generate a mental image of Buddha Shakyamuni's body of golden light as our object of meditation.

This retreat is suitable for beginners and for those who are more experienced. Everybody is welcome!
Please note that you may register either to attend online, or in-person. (In-person availability is limited, and registration will be on a first-come, first-served basis.)
---
Click for more info on the class teacher
Steve Grover
---
---
---
Registration
*Recordings will be available for those who attend online, for 24 hours for weekly classes, and for 48 hours for Saturday events. Please note that recordings will not be available for those who attend in-person. Please also note that refunds are not possible at this time.
---
ONLINE RETREAT - click here to register
---
IN-PERSON RETREAT - click here to register
---
To register for a monthly membership
Whoever we meet, we think: "This person is important. Their happiness and freedom are important."