The Blissful Path of Vajrayogini
A special guided weekend retreat
The Blissful Path of Vajrayogini Weekend Retreat
Friday September 10 to Sunday September 12
---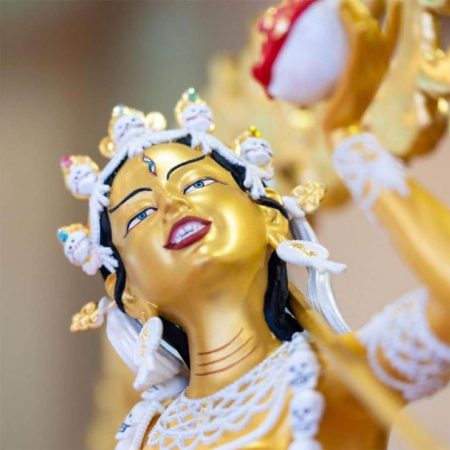 This weekend retreat is a special opportunity to re-visit the International Summer Festival teachings on the profound and blissful practices of Vajrayogini. In particular we will deepen our understanding and experience the yoga of self-generation as the Deity, the heart of the practice. This retreat is open to anyone who has received Highest Yoga Tantra empowerments.
Fee for Retreat:
$75 / 25% off for Basic Members / 50% off for Premium Members & FP / Free of charge for Benefactor Members

We are opening this retreat for limited in-person attendance. For information about the safety measures we'll be practising, please see our Membership page (click here). To register to attend this class in-person, see the Registration section below. Please note that numbers are limited, and we register on a first-come, first-served basis.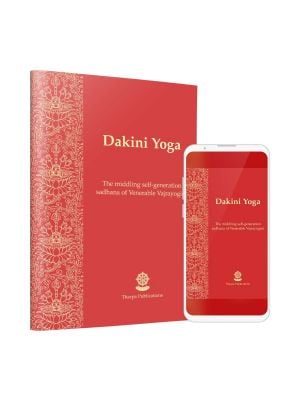 Participants will need a copy of the Prayer Booklet, Dakini Yoga. If you need to purchase a copy of this booklet, an e-copy can be downloaded from tharpa.com . Dakini Yoga is also contained in the back of the text The New Guide to Dakiniland.
We should try gradually to increase the frequency of our peaceful minds until they remain with us all day long.