Saturday Morning Course - A Beginner Level Course, for Everyone
Saturday February 27
(Available for 5 days for those who have registered, so you can experience the class when it's convenient for you.)
$20 | No cost for members
---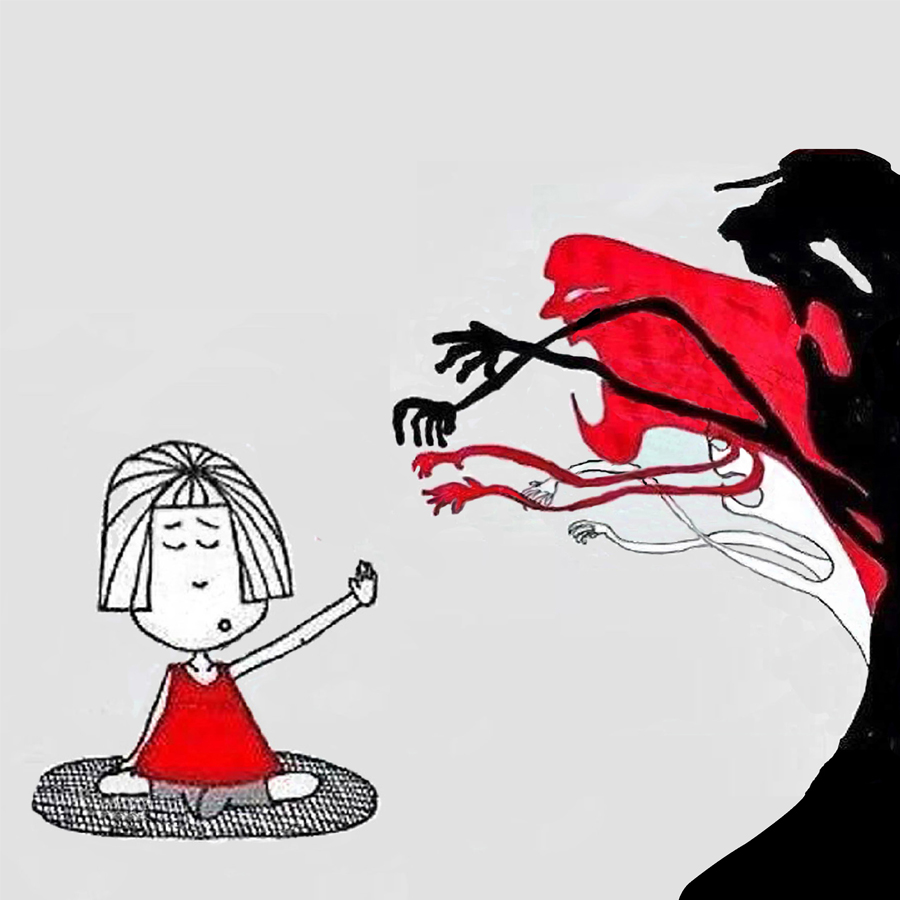 We all have bad habits we want to overcome. Maybe we easily get defensive, or have a tendency be critical. These habits are impermanent, because they come and they go, but as we know, neither do they disappear on their own; if only they would! Approaching faults in a healthy way, one that leads to bettering ourself and not feeling worse, is an important skill to develop. We needn't fear our faults or be diminished by them; we can learn to work with them in a wise, gentle and steady manner and be happier with ourself as a result. 
This class is suitable for beginners, and for those who are more advanced. It will include practical, easy to understand advice, guided meditations, and time to discuss. Everyone is welcome!
---
Click for more info on the class teacher
Kelsang Chöyang
---
---
Introduction to Course
---
Registration
including recordings available for 5 days following the class.
Please click on the class date to register.
---
---
To register for a monthly membership
The two main disadvantages of pride are that it causes us to disrespect others and that it is an obstacle to increasing our knowledge and good qualities.