Gaining Control Over Anger
Saturday Morning Course - A Beginner Level Course, for Everyone
Saturday November 13
Course fee $20  (Discounts apply if you're a member.)
---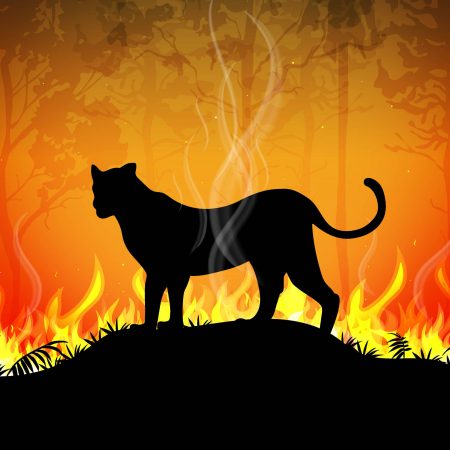 Gaining Control Over Anger
Gaining control over our angry feelings whether it be frustration or resentment is one of the greatest gifts we can give to ourself and others. Anger is a powerful, negative state of mind and it often feels that there is something 'right' about being angry. If we stay angry, then the other person will get the message and change. Unfortunately, as we all know, this only makes our relationships more tense and unhappy. The urge to follow anger is very strong, but if we are determined to recognize it and choose a path of patience our life will change for the better.
This class will include guided meditations, and is suitable for beginners - everyone is welcome!
---
Click for more info on the class teacher
Gen Kelsang Chöyang
---
---
Registration (Please note that you have a choice, of either online or in-person attendance.)
Please click on the class date to register.
Please note that you have two options to choose from, online or in-person. In accordance with new Provincial guidelines, for anyone attending in-person classes at KMCO we will require valid proof of vaccination and gov't issued ID, beginning November 7. As a result, we won't be limited by distancing requirements for the seating in the meditation room, and there will be room for everyone.
For more information about the safety measures we'll be practising, please see our Membership page (click here).
*A recording will be available for those who attend online for 48 hours. Please note that recordings will not be available for those who attend in-person. Please also note that refunds are not possible at this time.
---
ONLINE OPTION November 13
---
IN-PERSON OPTION November 13
---
To register for a monthly membership
No matter how difficult our external circumstances may become, for as long as we maintain a calm and peaceful mind, the situation will not be a problem for us.