Good Fortune for Our Mind
Saturday Morning Course - A Beginner Level Course, for Everyone
Saturday July 9
Fee: $20 (discounts apply for members)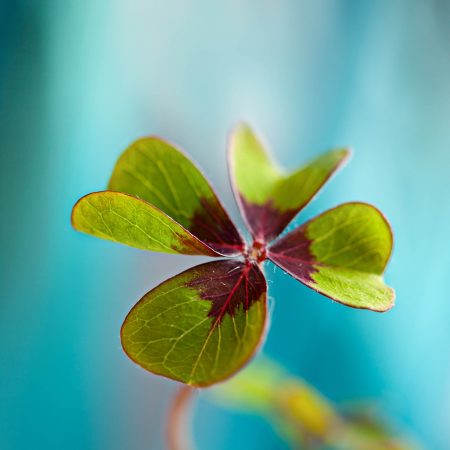 Good Fortune for Our Mind
What is merit? Merit (or good fortune) is our mind's positive energy. We increase our merit by engaging in positive, virtuous actions. Increasing our merit is very important for us, because when we have a large amount of merit, this energy is actually our potential power to increase our good qualities. Merit is also indispensable if we wish to create causes for happiness within our mind (both for ourselves and for others).
In this morning course we will look at how accumulating merit helps us to enjoy our spiritual practice now, and also how it will lead to all our future happy experiences.
This course is suitable for beginners, and also those more experienced. It will include guided meditations, and there will be time to discuss. Everybody is welcome!
---
Click for more info on the class teacher
Jane Douglas
---
---
Registration
---
Class fee: $20 
We now offer unlimited in-person attendance. Please note that masks must be worn for the entirety of the class.
Please register for this class at the door; preregistration is not required.
---
---
---
Save 25% or more by becoming a KMC Ottawa Member click here
No matter how difficult our external circumstances may become, for as long as we maintain a calm and peaceful mind, the situation will not be a problem for us.