Re-Imagining Relationships
Saturday Morning Course
Saturday Morning Course - A Beginner Level Course, for Everyone
Saturday November 5
Course fee $20  (Discounts apply if you're a member.)
---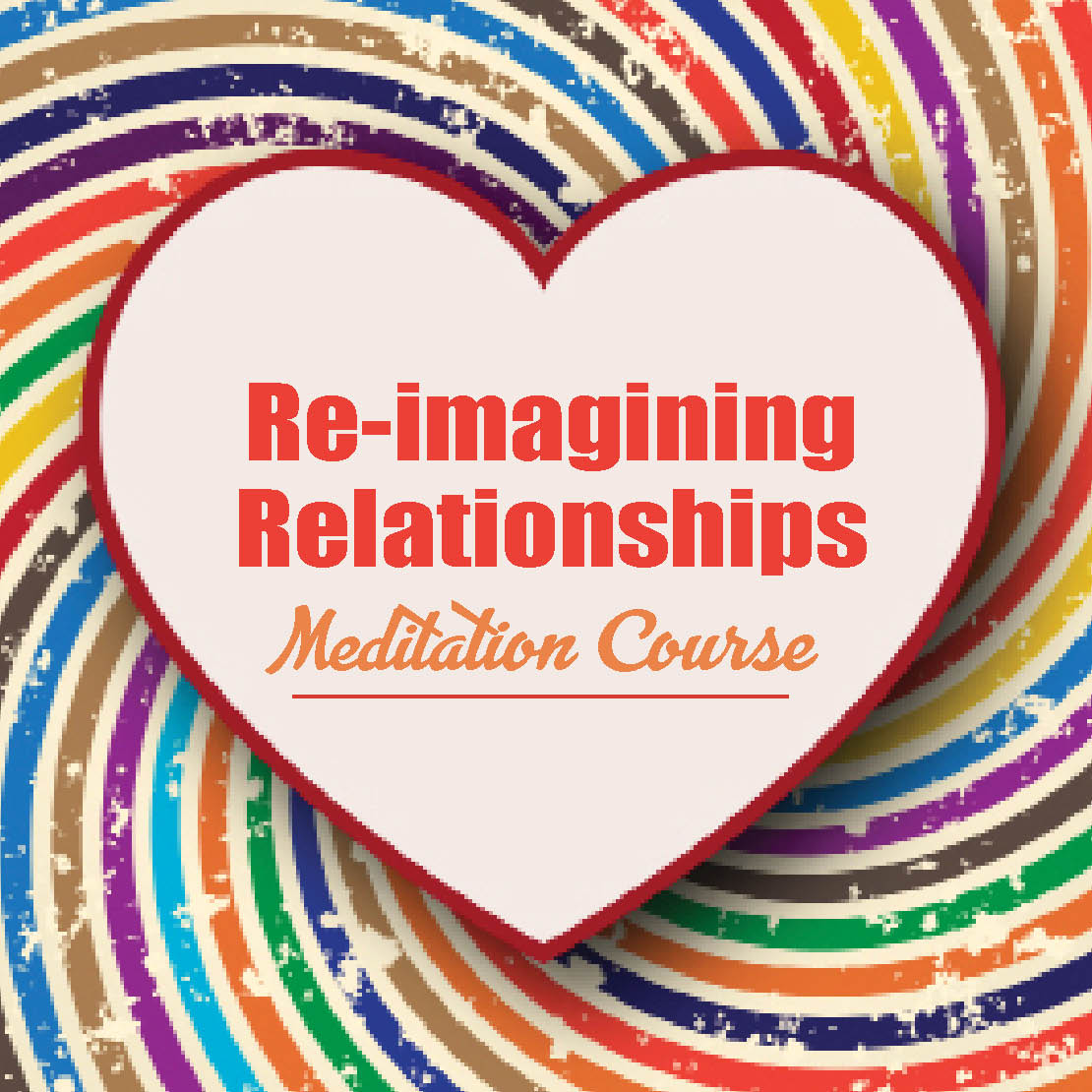 Why do we have problems in our relationships?
Normally we seek happiness in our relationships and are often disappointed and frustrated when this doesn't materialize. Buddha says that happiness comes from within our mind, from our inner peace. If we can train in methods to develop our love and compassion our mind will become peaceful, and so we'll be better able to transform the difficulties we have with others. Instead of approaching relationships from the point of view of "what can I get?", we begin to see the beauty and the value of thinking; "what can I give?"
This class is suitable for beginners and also those more experienced. It will include guided meditations based on Buddhist thought. Everybody is welcome!
---
Click for more info on the class teacher
Sandra Romaniuk
---
---
Registration
---
Masks are encouraged, but not required.
We encourage you to register in advance, but you can register at the door instead, just before the class.
For a member's discount, please register at the door. 
To register in advance, please fill in the form below, Submit and then select the Buy now button to complete your registration.
---
Registration Form
Don't forget to press SUBMIT before making your payment!
---
---
Save 25% or more by becoming a KMC Ottawa Member
No matter how difficult our external circumstances may become, for as long as we maintain a calm and peaceful mind, the situation will not be a problem for us.