The Preciousness of Tantra
Saturday Morning Course - A Beginner Level Course, for Everyone
Saturday May 8
(Available for 5 days for those who have registered, so you can experience the class when it's convenient for you.)
$20 | No cost for members
---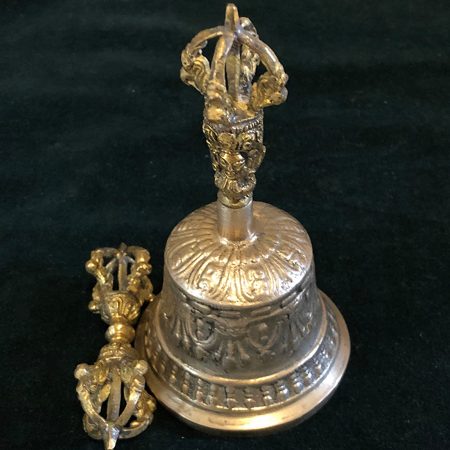 In this course we will learn the basic principles of Tantra.  Tantric practice is firmly grounded in compassion and wisdom, and is known as the quick path to enlightenment. It reveals methods to purify ourselves and our world, and helps us break free from the prison of our ordinary mindset. This course is suitable for anyone new to Tantra or interested in taking a Highest Yoga Tantra empowerment.  Please see  http://kadampafestivals.org/summer for more information. 
Also included will be guided meditations, and time for questions and discussion. Everyone is welcome!
---
Click for more info on the class teacher
Gen Kelsang Chöyang
---
---
Registration
including recordings available for 5 days following the class.
Please click on the class date to register.
---
---
To register for a monthly membership
Having gained peace and stability by controlling our mind, we can eventually attain the peace of liberation and the ultimate goal of Buddhahood.