Introductory Level Classes
Sunday Morning Advice for a Happy Life
$12 | No cost for members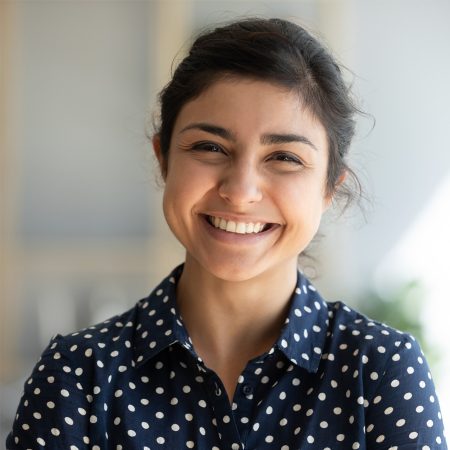 Classes in August/September: Joyful Minds
In order to benefit from Dharma, we need to practise it with a calm and joyful mind.  Having a joyful mind means that we can relax, and be like a child at play. This means that we can be both content and focused, while trying to develop positive intentions and actions.
In these drop-in classes, we will explore how to develop several different types of joyful mind. We'll learn that these minds can help us to develop and maintain positive motivations with courage, but at the same time with lightness. As an added benefit, they will allow us to let go of negative minds of worry or discouragement.
August 21:   Mind of giving: material things
August 28:   Mind of giving: Dharma, fearlessness
Sept. 4:   Rejoicing: in others' positive actions and good fortune
Sept. 11:   No class - Post Summer Festival Retreat, Clear Light of Bliss
Sept. 18:   Rejoicing: in our own positive actions and good fortune
Sept. 25:   Joyful effort: overcoming laziness
Oct. 2:   Joyful effort: methods for increasing effort
These classes are beginner-level, but also suitable for those more experienced. Each class will include a different teaching, and guided meditations. You can attend any or all of the classes.  Everybody is welcome!
---
Click for more info on the class teacher
Jane Douglas
---
Registration
We now offer unlimited in-person attendance. Please note that masks must be worn throughout the class.
You can register at the door, but we encourage you to register in advance.

To register in advance, please fill in the form below, Submit and then select the Buy now button to complete your registration.
---
---
---
Save 25% or more by becoming a KMC Ottawa Member click here
The only way to attain the permanent peace of liberation is to cultivate and increase our present peaceful minds.