Introductory Level Classes
Sunday Morning Advice for a Happy Life
$12 | No cost for members
---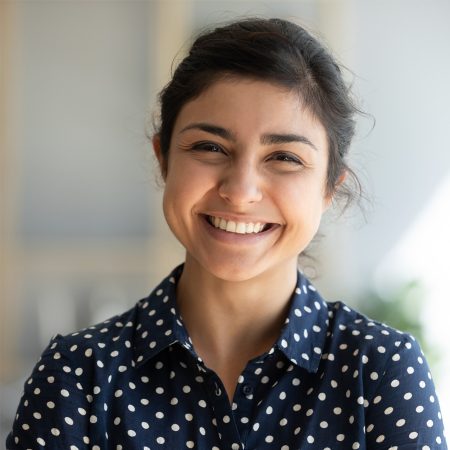 Sundays,
Aug. 22 & 29:

Growing our potential for experiencing real happiness 
Real happiness may seem to elude us, and we may assume that anything beyond fleeting happiness is beyond our grasp. However it is definitely possible for us to increase our inner experience of pure happiness so that it will last for longer and longer periods of time. Through attending these classes we'll learn some tried-and-true methods to do this, and come to understand through our own experience that real, stable happiness is definitely within our reach.
Although presented as a series, each of these beginner-level classes is self-contained, so you can attend any number of the classes you wish. Each class will include a teaching and two guided meditations. Everyone is welcome!
---
Click for more info on the class teacher
Jane Douglas
The only way to attain the permanent peace of liberation is to cultivate and increase our present peaceful minds.