Introductory Level Classes
Getting the Happiness Habit
Sunday mornings, January and February | 10-11am
$12 | No cost for members
---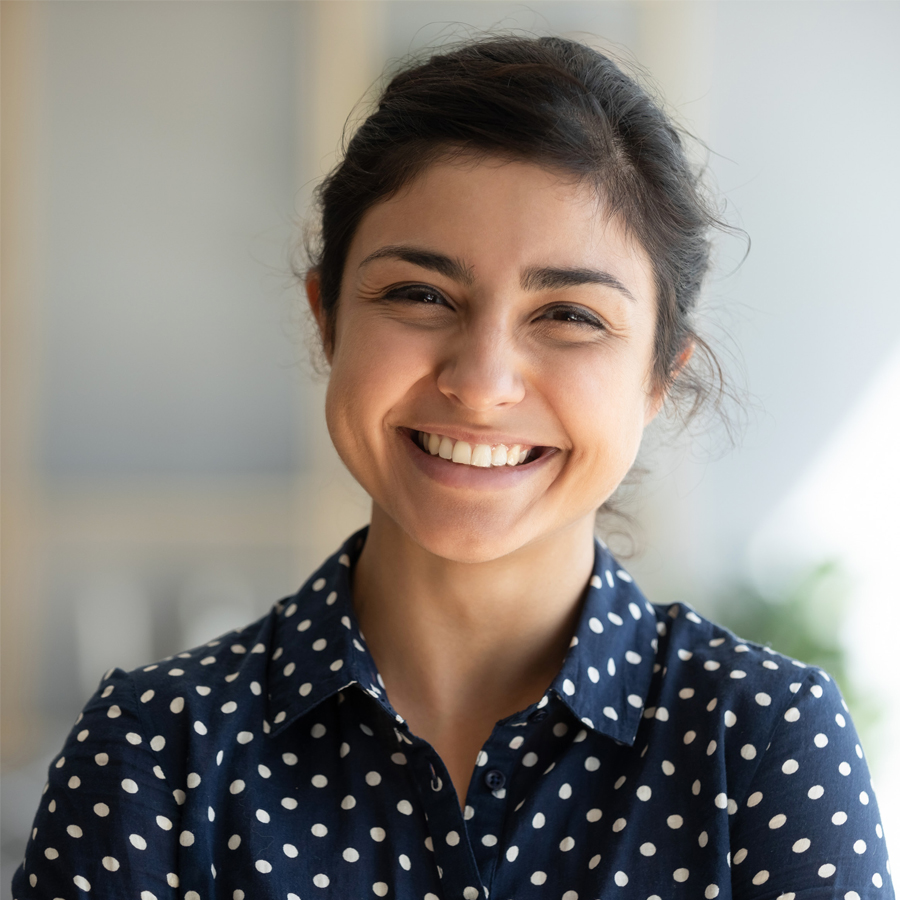 Some habits are good habits, and some habits are bad habits. The habit of developing and holding happy states of mind is definitely one of the good sorts of habits. When we're happy, our minds are contented and at peace, we feel better equipped to navigate and enjoy our lives much more, and it feels easier to accomplish what we wish for. Far from being arduous, developing the happiness habit is a joy. These light and uplifting classes will teach you easy-to-understand practices which will help you develop this most beneficial of habits, the happiness habit.
Although presented as a series, each of these beginner-level classes is self-contained, so you can attend any number of the classes you wish. Each class will include a teaching and two guided meditations. Everyone is welcome!
---
Click for more info on the class teacher
Jane Douglas
The only way to attain the permanent peace of liberation is to cultivate and increase our present peaceful minds.