Introductory Level Classes
Sunday Morning Advice for a Happy Life
$12 | No cost for members
---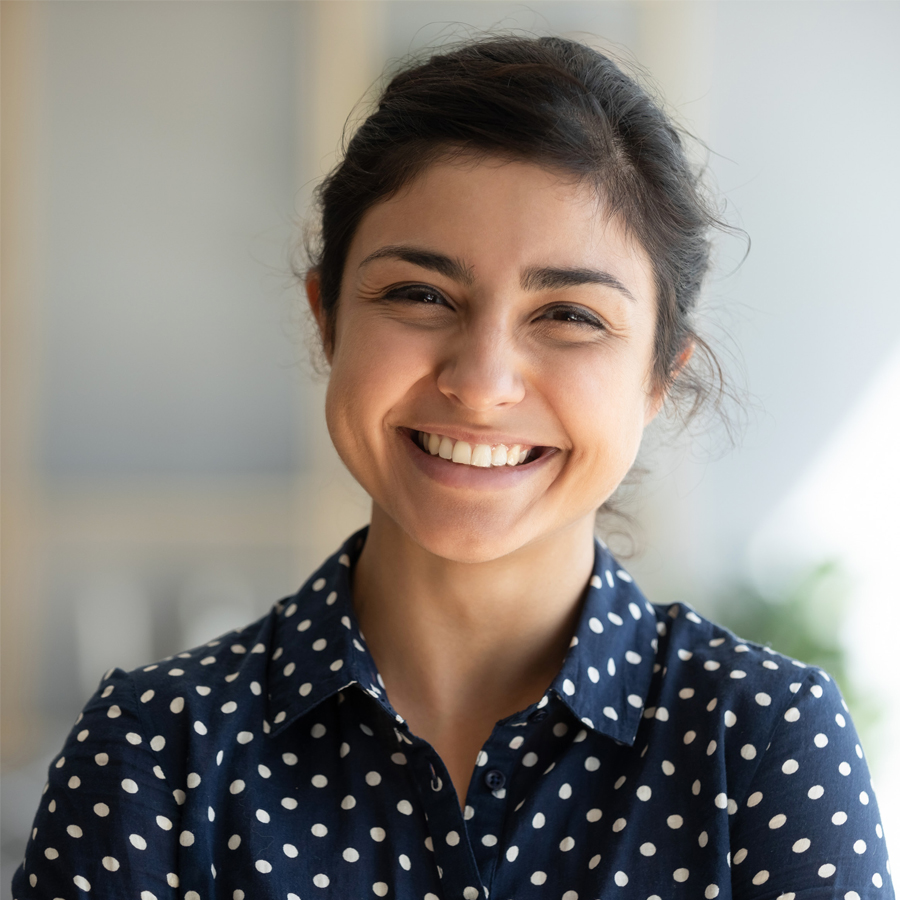 Letting Go of Negative Minds
We all want to be happy - what's getting in the way? We can learn to recognize what's getting in the way by observing what's going on in our own mind. In this series of classes we'll learn to let go of negative states of mind such as anger and attachment, first by recognizing them, and then by gradually reducing and abandoning them.
Although presented as a series, each of these beginner-level classes is self-contained, so you can attend any number of the classes you wish. Each class will include a teaching and two guided meditations. Everyone is welcome!
---
Click for more info on the class teacher
Jane Douglas
The only way to attain the permanent peace of liberation is to cultivate and increase our present peaceful minds.