Introductory Level Classes
Sunday Morning Advice for a Happy Life
$12 | No cost for members
---
---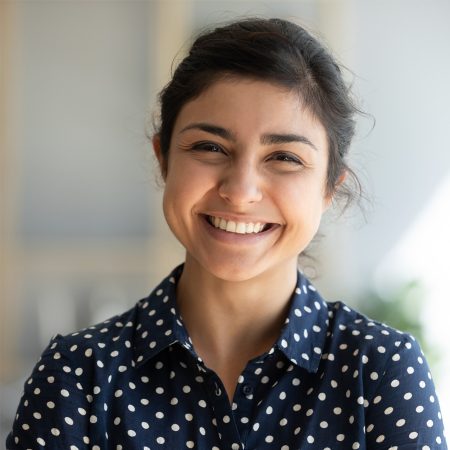 Sundays,
Sept. 5 - Nov. 14:
Changing focus to others: views, intentions and actions 
In these classes we will explore Buddha's practical advice and instructions for experiencing real happiness through focusing on others. The relationship between view, intention and action will be the framework for our exploration.
These classes are beginner in level, but many more experienced students appreciate and enjoy them. Each class will be self-contained, so you may attend any number you wish. Everybody is welcome!
Click for more info on the class teacher
Jane Douglas
The only way to attain the permanent peace of liberation is to cultivate and increase our present peaceful minds.