Introductory Level Classes
Sunday Morning Advice for a Happy Life
$12 | No cost for members
---
---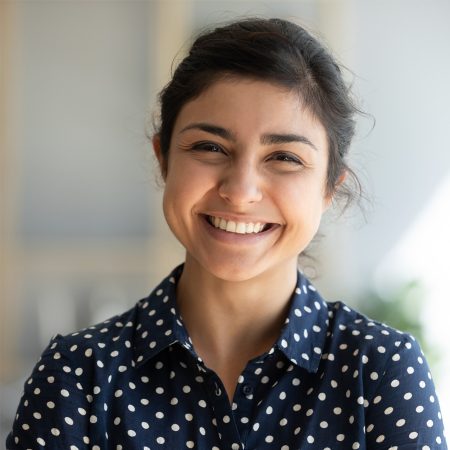 Why we need to know about Karma
'Karma' means action in Sanskrit. One of the main aspects of karma that we need to understand is that all our actions of body, speech and mind give rise to similar effects. In other words, we "reap what we sow". In these classes we'll look at the implications of this. In particular, we need to know which actions to abandon and which to practise, in order to experience happiness rather than suffering, both immediately and in the long term.
These classes are beginner-level, but also suitable for those more experienced. Each class will include a different teaching, and guided meditations. You can attend any or all of the classes. 
Everybody is welcome!
May 8:   Actions and their effects
May 15:  No class, because of Canadian Festival 
May 22: Karma and daily life
May 29: Karma and spiritual goals
Click for more info on the class teacher
Jane Douglas
---
Registration
We now offer unlimited in-person attendance. Please note that masks must be worn throughout the class.
We encourage you to register in advance, but you can register at the door instead.
Please fill in the form below, Submit and then select the Buy now button to complete your registration.
---
---
---
Save 25% or more by becoming a KMC Ottawa Member click here
The only way to attain the permanent peace of liberation is to cultivate and increase our present peaceful minds.