Introductory Level Classes
Sunday Morning Advice for a Happy Life
Sunday mornings, 10-11am
From Sept. 10 to October 29
$12 | No cost for members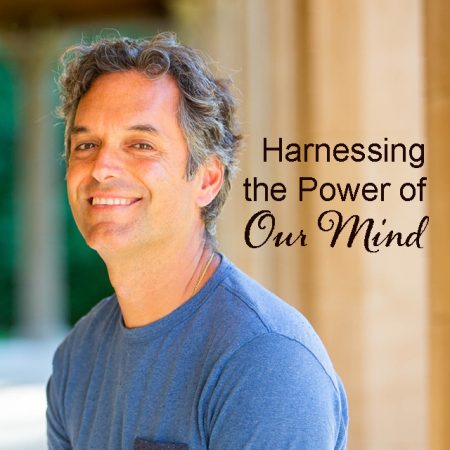 Harnessing the Power of Our Mind
& Developing Positive Habits of Inner Peace & Joy

Buddha tells us that the fundamental reasons we experience suffering are our mistaken views. With our mistaken views, we misunderstand the true nature of our reality, and don't recognize our true potential for experiencing pure happiness.
In these classes we will explore how we ourselves create the causes for all our experiences. With this understanding, we can apply practical methods for eliminating the negative, and developing and maintaining positive experiences, from peaceful minds in daily life to the enlightened mind of a Buddha.
These classes are beginner in level, but suitable for everyone. Each class will include a different teaching and two guided meditations. Everyone is welcome!
Sept. 3 - No class, because of the Labour Day Weekend holiday
Sept. 10 - We create our reality with our mind
Sept. 17 - The pull of attachment
Sept. 24 - The destructive power of anger
Oct. 1- The fundamental source of our suffering
Oct. 8 - Everything is appearance to mind
Oct. 15 - Creating karmic causes, experiencing karmic effects
Oct. 22 - Taming the wild elephant mind
Oct. 29 - Transforming the mind
---
Click for more info on the class teacher
Jane Douglas
---
Registration

Masks are encouraged, but not required.
You can register at the door, but we encourage you to register in advance.

To register in advance, please fill in the form below, Submit and then select the Buy now button to complete your registration.
---
---
---
Save 25% or more by becoming a KMC Ottawa Member click here
The only way to attain the permanent peace of liberation is to cultivate and increase our present peaceful minds.