Monday Evenings in Ottawa South
Monday Evenings in Ottawa South
7-8:15pm 
February 7, 14 & 28
At the Ottawa South Community Centre
("The Lounge")
260 Sunnyside Avenue
Admission $10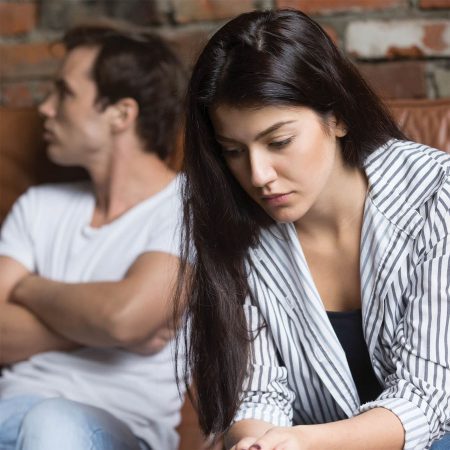 Topic for February - Resolving Anger with Patience
Anger is a very common response to life's difficulties. It can arise as irritation or disturbing negative thoughts, resentment, or rage. Without training, it is difficult to control our mind and find relief from this disturbing emotion. Patience acceptance helps us to be okay with what is occurring and we become more flexible and resilient as a result. Even a little bit of patience can go a long way. 
Each class will include a different teaching,  and guided meditations. Although presented as a series, each class can stand alone, so you are welcome to attend any or all of the classes. Everyone is welcome!

Class Schedule
Feb. 7: Good reasons to control anger
Feb. 14: Anger is unreasonable, patience is reasonable
Feb. 21: No class (Family Day Weekend)
Feb. 28: Learning to patiently accept what comes our way
Registration Details
---
We will update registration information for this series, as soon as we know the government's requirements for meetings taking place in February.
---
Click for more info on the class teacher
Gen Kelsang Chöyang
If we wish to be free from problems there is only one thing to do - learn to maintain a peaceful state of mind by practicing Dharma sincerely and purely.