Four Ways We Can Help the World
Thursday evenings | 7-8:15pm 
April 8 - 29
---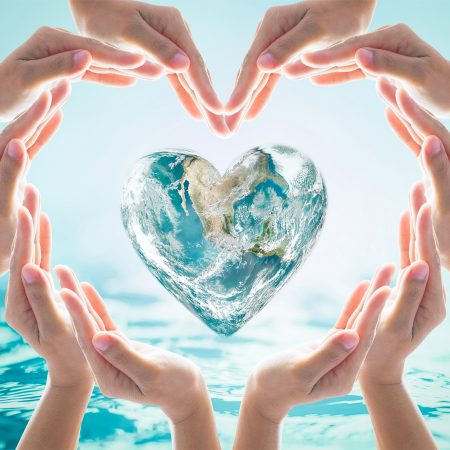 What is the best way we can help the world? By adopting an intention of helping, without reservation… this will naturally lead to our finding positive ways of helping others, and will gradually increase our ability to help in the most beneficial ways. We'll also notice that we feel uplifted, happier and more at peace, because our own problems are not so overwhelming when we focus more on others. Through contemplating and meditating on these teachings, and putting gentle, steady effort into putting them into practice, we'll find that we're able to help others more, day-by-day.
These classes are beginner in level, but everyone is welcome to attend. Although presented as a series, each class can stand alone, so you can attend any number of the classes you wish. Each class will include an easy-to-understand teaching and two guided meditations.
"Our most important task at the moment is to train our mind, and in particular to strengthen our intention to be of service to others. In his Friendly Letter Nagarjuna says that although we may not have the ability to help others now, if we keep the intention to do so in mind all the time, our ability to help them will gradually increase. This is because the more we cherish others, the more our merit, wisdom and capacity to actually benefit them will increase, and opportunities to help in practical ways will naturally present themselves." Venerable Geshe Kelsang Gyatso, The New Eight Steps to Happiness
---
Click for more info on the class teacher
Steve Grover
If we wish to be free from problems there is only one thing to do - learn to maintain a peaceful state of mind by practicing Dharma sincerely and purely.