Tuesday Evening in February
Introductory Level Classes
Resolving Anger with Patience
Tuesday evenings, February 2-23

  7-8:15pm
$12 | No cost for members
---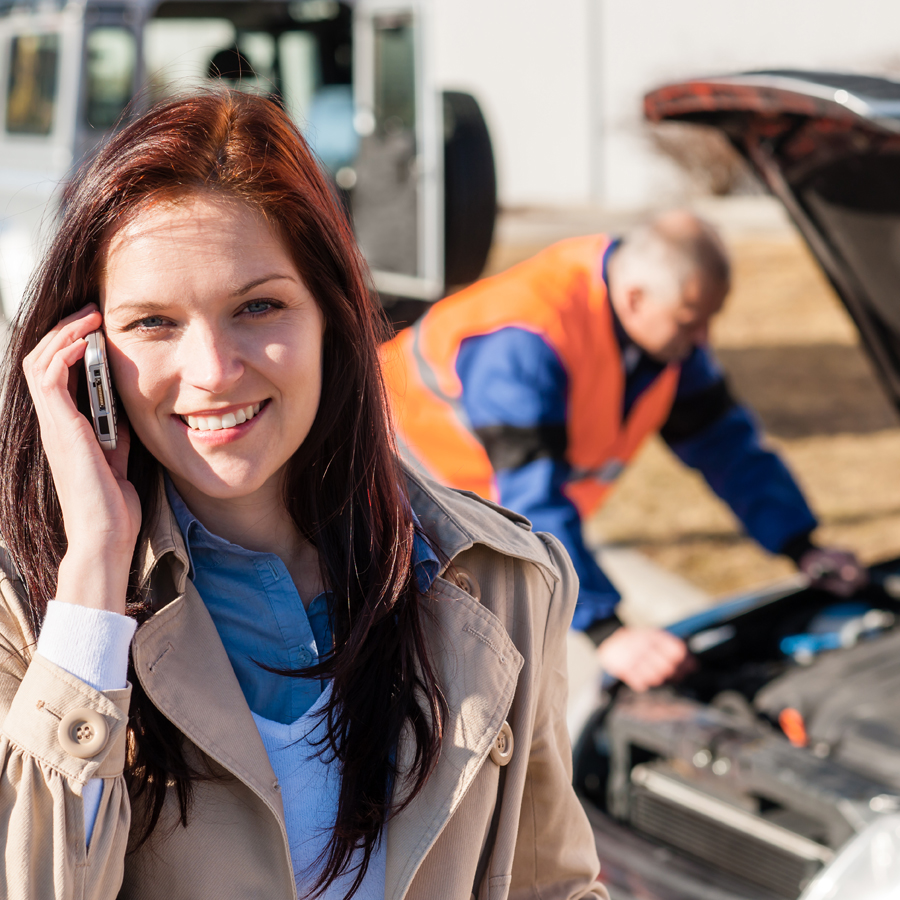 Anger is a very common response to life's difficulties. It seems to hover on the surface of our mind ready to pounce as soon as something doesn't go our way or we have to put up with something we'd rather avoid. Even small things like stubbing our toe, or the weather, can make us feel irritated or gloomy inside, and there are times when anger erupts in inappropriate or unkind ways. Patience makes us flexible and resilient in stressful situations, and is therefore a strength, and not a weakness. It gives us confidence to maintain our composure and good heart when we're in stressful situations with others. Even a little bit of patience can go a long way.
These classes are perfect for beginners, and also those more experienced. They are presented as a series, but each class is self-contained, so you can attend any number you wish. Each class will include helpful advice and two guided meditations. Everyone is welcome! 
---
Click for more info on the class teacher
Resident Teacher, Kelsang Chöyang
---
---
Introduction to the Series
Before we act on a wish we should consider whether it will disturb or harm others, and if we think that it will we should not do it.  If we are concerned for the welfare of others we shall naturally show them consideration.