Part of Ottawa's annual showcasing event
Doors Open Ottawa 2023
Saturday June 3 only |  10am - 4pm
Kadampa Meditation Centre Ottawa
879 Somerset Street West
Ottawa ON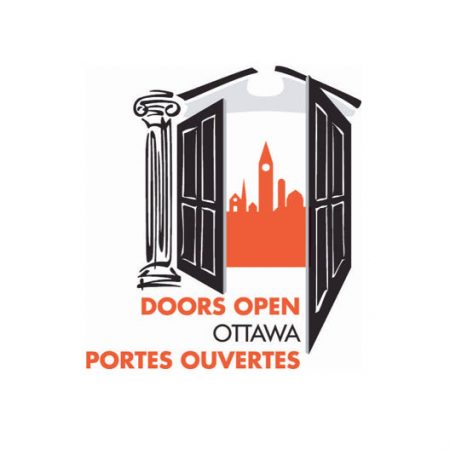 On Saturday June 3, we will be  welcoming  everyone to come and visit Kadampa Meditation Centre Ottawa, as part of Doors Open Ottawa 2023. When you visit, you'll receive a guided tour of our Centre with one of our experienced students who will be happy to answer your questions about our Centre, and about Buddhism in general.  You'll see our beautiful meditation room and hear about the rich symbolism of our traditional Buddhist statues, and visit our lovely bookshop.  In addition, every hour on the hour (from 11am to 3pm) we'll offer a short sample guided meditation, designed to increase inner peace & happiness.
When you arrive, please enter by our side door, which is the main entrance for our events.

Please note that we are only able to participate in this event for one day, Saturday June 3, 10am-4pm. We hope  to see you here!
---
As conscientious Dharma practitioners, we should observe our own shortcomings instead of being preoccupied with those of other people.