Online Meditation Retreat
A Life of Less Worry
Saturday, March 20 | 9am-12noon
$20 full retreat
---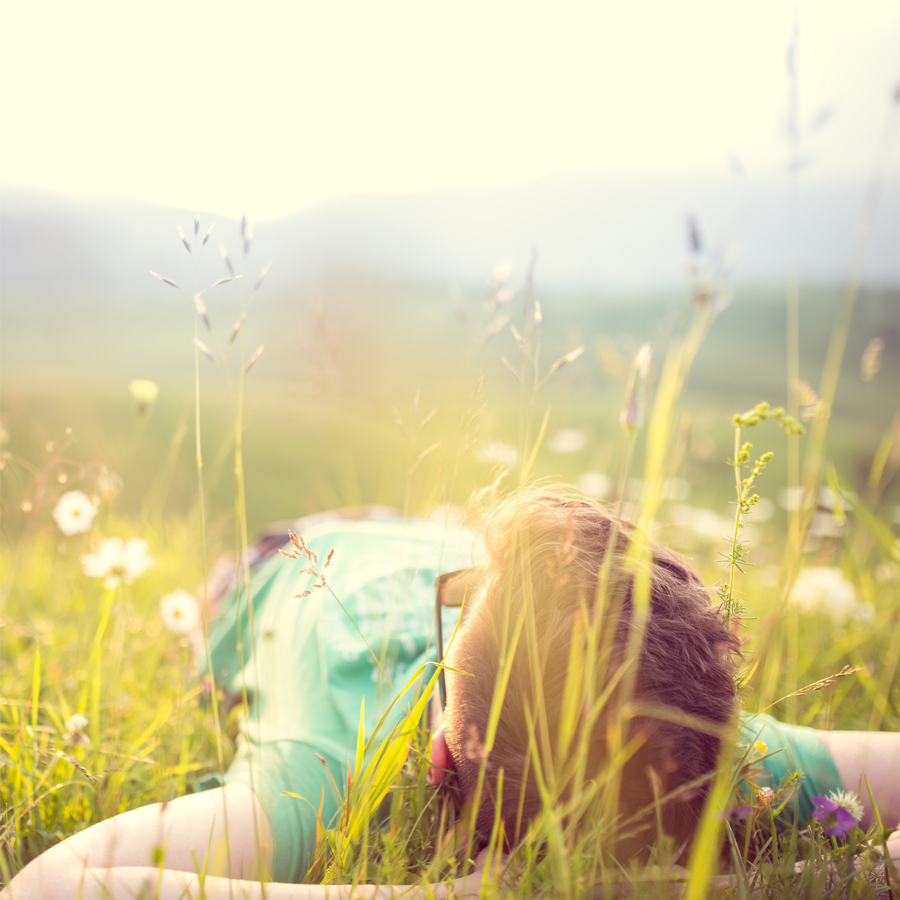 There are moments when we experience a lot of fear about the unknown, or we just find that we cannot turn off the worry machine in our mind. To help us reduce worry and anxiety we can familiarize ourself with the following meditations: the impermanence of our situation and our feelings, patience with what we can and can't control, and compassion for those who are suffering in a similar ways. This retreat is particularly suited for anyone who is new to meditation and Buddhism. Everyone is welcome.
---
Click for more info on the class teacher
Steve Grover
---
---
---
Registration
including recordings available for 5 days following the class.
---
Click here to register for the full retreat
---
To register for a monthly membership
We should understand that our problems do not exist outside of ourself, but are part of our mind that experiences unpleasant feelings.