Relax Your Mind
Half-Day Meditation Retreat
Saturday, July 24
9am-12noon
$25 full retreat / 25% off for Basic Members / 50% off for Premium Members & FP / Free of charge for Benefactor Members
---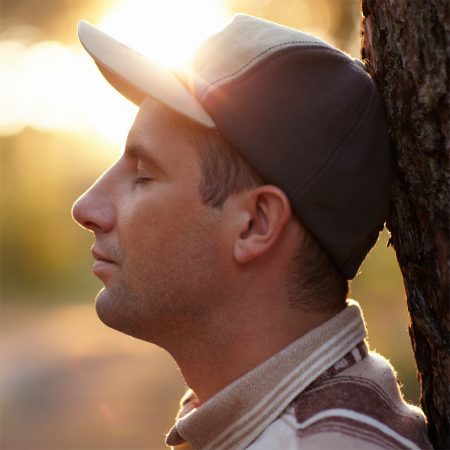 A Half-Day Meditation Retreat

There is no better way to give yourself a break from your daily routine and reassess your life, than by engaging in a meditation retreat.
In this guided half-day retreat, we will learn about and practise three basic meditations, called "Inner Peace", "Pure Light", and "Inspiration". Each will help us to let go of our mental discomfort, and find some peaceful relaxation within. These meditations are simple, yet powerful. They have been proven effective, time and time again, in helping people just like us to find greater balance and happiness in day-to-day life.
This retreat is suitable for beginners and for those who are more experienced.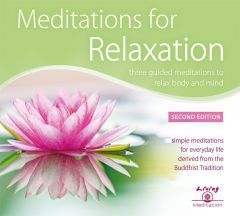 The three meditations explained in this retreat are also available as a recording which can be downloaded from Tharpa.com, to support your daily practice.
---
Click for more info on the class teacher
Kelsang Lamden
---
---
---
Registration
including recordings available for 5 days following the class.
---
Click here to register for the full retreat
---
To register for a monthly membership
Whoever we meet, we think: "This person is important. Their happiness and freedom are important."