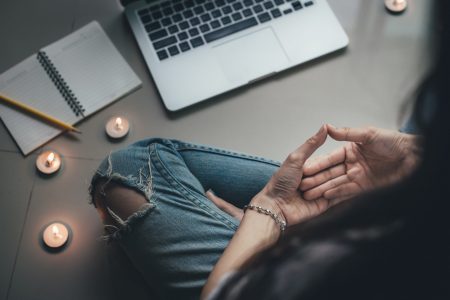 How to Start a Regular Meditation Practice
Have you always wanted to try meditation?
Buddhist teachings help us transform our mind from an uncontrolled state to one that is peaceful in all situations. Join us to learn how to prepare for meditation and create a meaningful, sustainable daily practice. A great course for beginners or for those wishing to re-boot their practice.
The course will include guided meditations and time for questions. Suitable for beginners, and also those more experienced – everyone is welcome!