How to Start a Regular Meditation Practice
Saturday Morning Course - A Beginner Level Course, for Everyone
Saturday July 17
(Available for 5 days for those who have registered, so you can experience the class when it's convenient for you.)
Cost: $20 / 25% off for Basic Members / 50% off for Premium Members & FP / Free of charge for Benefactor Members
---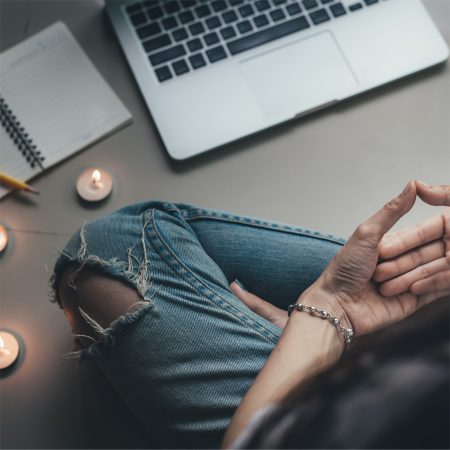 How to Start a Regular Meditation Practice
Have you always wanted to try meditation?
Buddhist teachings help us transform our mind from an uncontrolled state to one that is peaceful in all situations. To accomplish this inner transformation, we must take Buddha's teachings into our heart by training in meditation. Join us to learn how to prepare for meditation and create a meaningful, sustainable daily practice. A great course for beginners or for those wishing to re-boot their practice.
Also included will be guided meditations to help you to gain inner experience, and time for questions and discussion. Everyone is welcome!
---
Click for more info on the class teacher
Kelsang Lamden
---
No matter how difficult our external circumstances may become, for as long as we maintain a calm and peaceful mind, the situation will not be a problem for us.