Meditation Course - A Beginner Level Course, for Everyone
Saturday May 13
Course fee $25  (Discounts apply if you're a member.)
---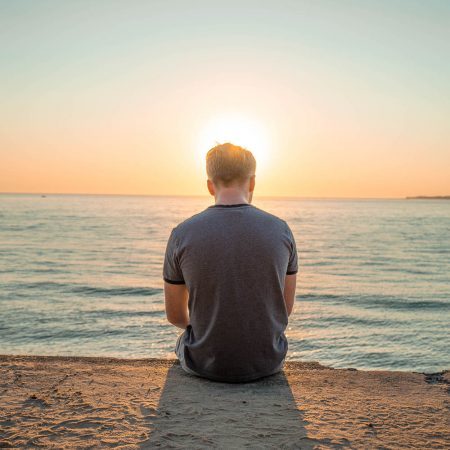 Forgiveness 

We would all like to have more capacity to forgive others and ourselves.
It is a wonderful quality to develop, because it gives us the freedom to let go and move on with our life. Where do we begin? In this class we look at how resentment keeps us locked in a negative mental loop that perpetuates our stress and pain. By cultivating the healing powers of acceptance and compassion, we will gradually be able to let go of grudges, and truly learn to forgive and forget.
This course will include advice which is easy to apply in daily life, and will include easy to follow guided meditations. Everyone is welcome!
Course Schedule
10 -11:15am   Teaching
11:15-11:30   Break
11:30-11:45   Discussion
11:45 -12pm   Meditation
---
Click for more info on the class teacher
Jane Douglas
---
---
Registration
---
---
Registration Form
Don't forget to press SUBMIT before making your payment!
---
---
---
---
Save 25% or more by becoming a KMC Ottawa Member
No matter how difficult our external circumstances may become, for as long as we maintain a calm and peaceful mind, the situation will not be a problem for us.