Living Meaningfully, Dying Joyfully
Saturday Morning Course - A Beginner Level Course, for Everyone
Saturday April 24
(Available for 5 days for those who have registered, so you can experience the class when it's convenient for you.)
$25 | No cost for members
---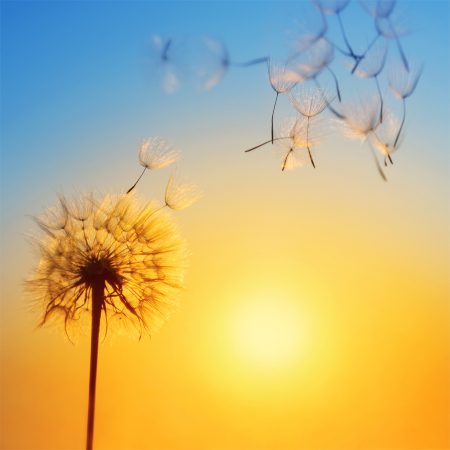 No one wants to think about death, yet preparing for death is one of the wisest and kindest things we can do for ourself and others. Integrating death awareness into daily life reduces worry, helps us to see what is and isn't important, and directs us to what is truly meaningful.  
When we begin to face our own mortality we are in a position to help others face theirs.
This class is suitable for beginners, and for those who are more advanced. It will include practical, easy to understand advice, guided meditations, and time to discuss. Everyone is welcome!
---
Click for more info on the class teacher
Kelsang Chöyang
---
---
Registration
including recordings available for 5 days following the class.
Please click on the class date to register.
---
---
To register for a monthly membership
Just as mud can always be removed to reveal pure, clear water, so delusions can be removed to reveal the natural purity and clarity of our mind.