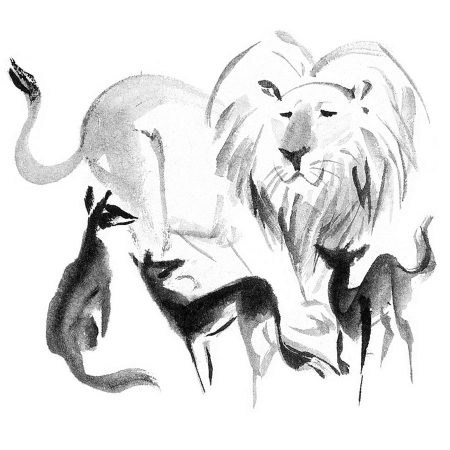 Just Try, Don't Worry – Sunday Afternoon Series
In this series we will learn how to deal practically with negative minds such as worry and discouragement, which steal our peace and confidence. As a result, we'll feel less weighed down and more buoyed up, as we travel the spiritual path.
This series is suitable for beginners and those more experienced. You can attend any or all of the classes. Everybody is welcome! Please click here for more information.