Just Try, Don't Worry
Sunday Afternoon Series
Sunday Afternoon Series - A Beginner Level Drop-in Course, for Everyone
Sunday afternoons, July 3, 10 & 17
Fee: $12 per class  (No charge for members.)
---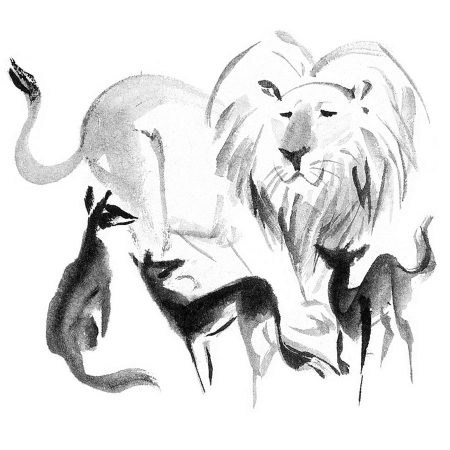 Just Try, Don't Worry 
We all face challenges within our own mind, regardless of whether we are a beginner or a more experienced Buddhist practitioner.  We all know the value of staying positive but there are times when stopping negative habits of mind just feels too hard. Our quest to develop and maintain inner peace is a life-long journey, so it is important to stop along the way to receive inspiration and increase our wisdom.
In this series we will learn how to deal practically with negative minds, or what Buddha called delusions, which are always stealing our peace and confidence. It is possible to create a joyful space of self-encouragement where we are less hard on ourself, and as a result, feel less weighed down and more buoyed up, as we travel the spiritual path.
This series is suitable for beginners and those more experienced. You can attend any or all of the classes.
Everybody is welcome!
Class Titles
July 3:   Just try, don't worry
July 10:  Purify your greatest delusion first
July 17:   A gentle, joyful, and steady approach to positive change
---
Click for more info on the class teacher
Steve Grover
---
---
Registration
---
We now offer unlimited in-person attendance. Please note that masks must be worn throughout the class.
We encourage you to register in advance, but you can register at the door instead.
---
To register for a monthly membership
No matter how difficult our external circumstances may become, for as long as we maintain a calm and peaceful mind, the situation will not be a problem for us.