Introductory Level Classes
The Happy Mind of a Meditator
Tuesday evenings, 7-8:30pm
November 22 to December 13
$12 | No cost for members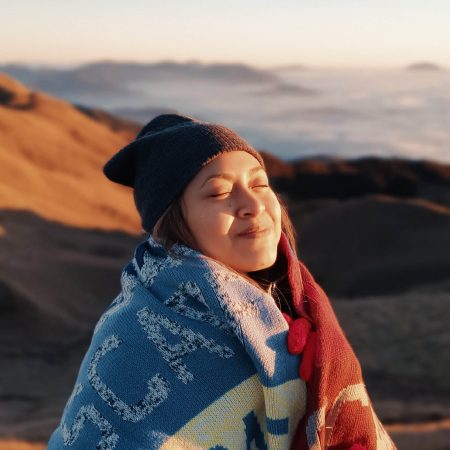 The Happy Mind of a Meditator
Meditation is a method to make our mind peaceful and happy. It is something we cultivate from within, and can turn to day or night, whenever the need arises. If we check, we will notice that our mind isn't very stable; it changes direction, like the wind. At one moment we are happy and encouraged and the next moment we feel unhappy and despondent, and so it is difficult to rest content. Learn how to develop more inner peace through meditation and Buddhist principles.
These drop-in classes are perfect for beginners and for those with more experience. You can attend any or all of the classes.  Everyone is welcome.
Class Titles
November 22:  How to develop and maintain a peaceful mind all the time
November 29:  What is meditation and how to integrate it into my daily life?
December 6:  Developing patience in the face of adversity
December 13:  What is karma and how does it influence my life?
---
Click for more info on the class teacher
Gen Kelsang Chöyang
---
Registration
---
We now offer unlimited in-person attendance. Masks are recommended but not required.
We encourage you to register in advance, but you can register at the door instead.
Please fill in the form below, Submit and then select the Buy now button to complete your registration.
---
---
---
Save 25% or more by becoming a KMC Ottawa Member click here
As conscientious Dharma practitioners, we should observe our own shortcomings instead of being preoccupied with those of other people.