Introductory Level Classes
Buddhism 101
Tuesday evenings
October 5-26
7-8:15pm
$12 | No cost for members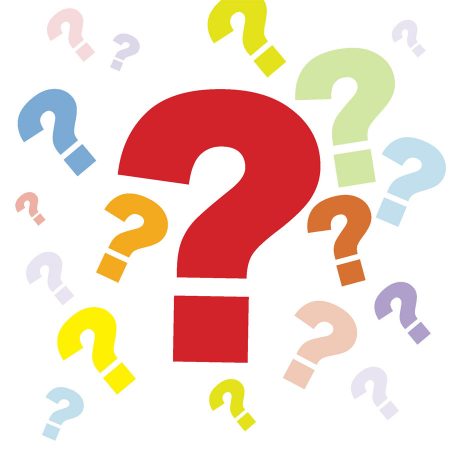 Buddhism 101
We all have questions about life. Perhaps the questions have gone unanswered or are not quite formed. They feel like big questions, such as what happens after death, why do bad things happen to good people, and why is there so much suffering? The answers to these lie in an understanding of the mind. In this series we will explore and meditate on both the questions and the answers.
These classes are perfect for beginners, and also those more experienced. You may attend any or all of the classes. Everybody is welcome!
This series of classes has limited in-person attendance available, as well as an online option. For information about the safety measures we'll be practising, please see our Membership page (click here). To register to attend this class in-person, see the Registration section below. Please note that numbers are limited, and we register on a first-come, first-served basis.
---
Click for more info on the class teacher
Gen Kelsang Chöyang
As conscientious Dharma practitioners, we should observe our own shortcomings instead of being preoccupied with those of other people.