Introductory Level Classes
The Summer of Love
Tuesday evenings
July 6-27, Aug 24 & 31
7-8:15pm
$12 | No cost for members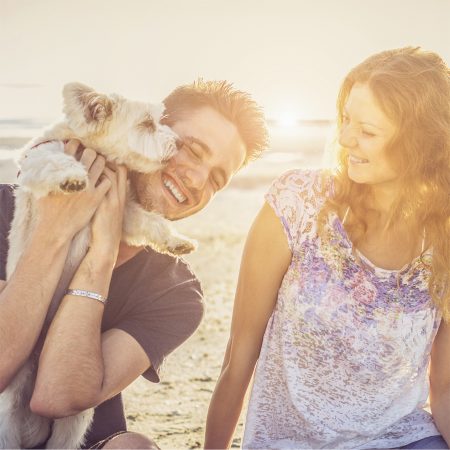 Renewing ties with family and friends, and being together with less restrictions is so healing and beneficial. The most important ingredient to bring along is love. Start your summer off in a loving way; grow the love you already have and  learn to face relationship challenges with a positive attitude. 
These classes are perfect for beginners, and also those more experienced. You may attend any or all of the classes. Everyone is welcome! 
---
Click for more info on the class teacher
Gen Kelsang Chöyang
As conscientious Dharma practitioners, we should observe our own shortcomings instead of being preoccupied with those of other people.