Introductory Level Classes
Staying Calm When Things Go Wrong
Tuesday evenings
January 11 - 25
7-8:15pm
$12 | No cost for members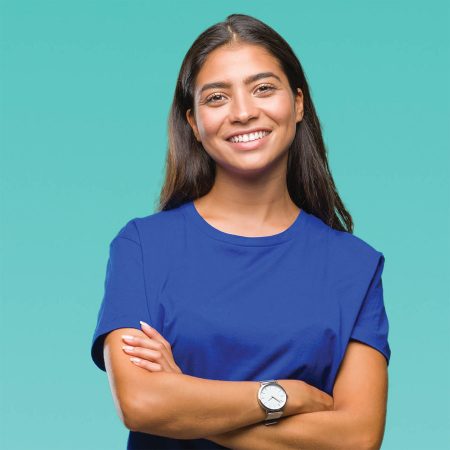 Staying Calm When Things Go Wrong

When things go wrong in life it is not easy to be calm.  We have a variety of coping measures to stay balanced, and these may work for a short time, but not for very long. When we are faced with adversity we can use meditation to pacify and decrease feelings of anxiety and distress. Learn more about your mind, and experience the benefits of meditation. 
These classes are perfect for beginners, and also those more experienced. You may attend any or all of the classes.
Everybody is welcome!
*Please note that our holiday break begins on December 19, and after the break, the  Tuesday night series will resume on Jan. 11. 
---
Click for more info on the class teacher
Gen Kelsang Chöyang
---
Registration
Please click on the links with each class title to register. 
Please note that with new government restrictions, our classes will only be provided online for the time being.
*Please note that beginning in January, we will no longer be providing recordings after the scheduled time of our classes, so please plan to attend at the scheduled time.
---
Tuesday Jan. 11
Peace is just a breath away
---
ONLINE registration click here
---
---
Tuesday Jan. 18
The clarity of our mind
---
ONLINE registration click here
---
---
Tuesday Jan. 25
Stay calm and connect with compassion
---
ONLINE registration click here
---
---
To register for a monthly membership
As conscientious Dharma practitioners, we should observe our own shortcomings instead of being preoccupied with those of other people.