Introductory Level Classes
Immeasurable Joy
Tuesday evenings
July 5, 12, 19 & 26
7-8:30pm
$12 | No cost for members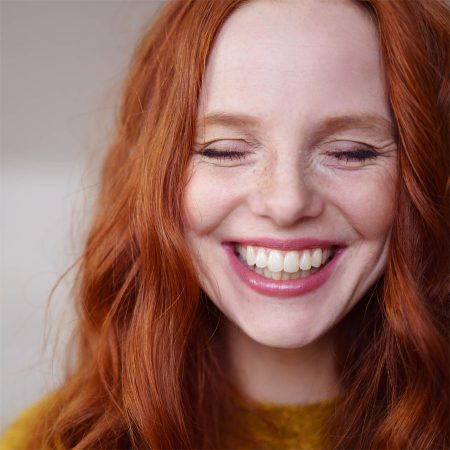 Immeasurable Joy
Many of us feel that now, more than ever, we want to bring about real, positive change in our lives. To enhance this motivation to bring about real change for ourselves and others, in these teachings we'll gently explore the four immeasurables of equanimity, love, compassion and joy. They are called immeasurables because we practise them with all living beings as our objects of meditation, whose number is immeasurable. We'll gradually learn through practice that these meditations bring immeasurable benefit, both for ourselves and others.
These drop-in classes are suitable for beginners and for those more experienced. You can attend any or all of the classes.  Everybody is welcome!
Class titles:
July 5:      Immeasurable equanimity 
July 12:    Immeasurable love
July 19:    Immeasurable compassion
July 26:    Immeasurable joy


---
Click for more info on the class teacher
Gen Kelsang Chöyang
---
Registration
---
We now offer unlimited in-person attendance. Please note that masks must be worn for the entirety of the class.
We encourage you to register in advance, but you can register at the door instead.
Please fill in the form below, Submit and then select the Buy now button to complete your registration.
---
---
---
Save 25% or more by becoming a KMC Ottawa Member click here
As conscientious Dharma practitioners, we should observe our own shortcomings instead of being preoccupied with those of other people.