Introductory Level Classes
Freedom from Painful Emotions
Tuesday evenings,  April 6-27 & May 4-25,
7-8:15pm
$12 | No cost for members
---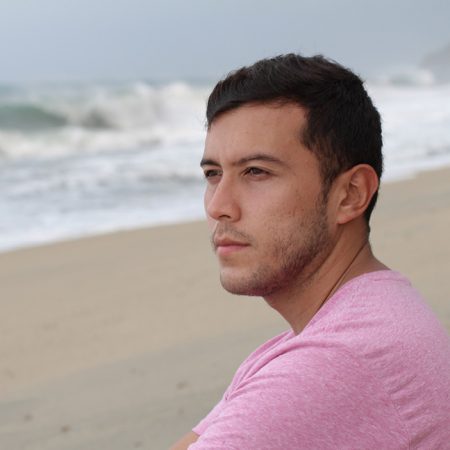 Painful emotions do not come to us from the outside but exist within our own mind. They are part of our mind, but not an intrinsic part, and are caused by our delusions.  Negative states of minds that steal our peace and good feelings about ourselves and others. In these classes we will learn how to identify delusions and reduce their hold on us. By doing this, they gradually diminish and we draw closer to the person we wish to be — happier, hopeful, and confident.
These classes are perfect for beginners, and also those more experienced. You may attend any or all of the classes. Everyone is welcome! 
---
Click for more info on the class teacher
Resident Teacher, Gen Kelsang Chöyang
As conscientious Dharma practitioners, we should observe our own shortcomings instead of being preoccupied with those of other people.