Intermediate Level Classes
The Path to Enlightenment
Wednesday evenings | 7-8:30pm
---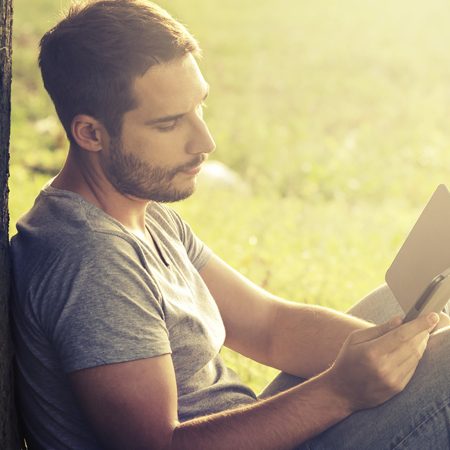 Be inspired, and find great meaning in your daily life by following this series of meditations which will help us to fulfill our true potential - to be happy all the time, and to help those we love to do the same.
If we contemplate and meditate on these teachings, we will find that we're better able to deal with our daily problems, and find the lasting happiness we're searching for. Ultimately, we'll fulfill the true meaning of our human life: to develop our good qualities to their fullest extent, and to reduce and eliminate all of our inner problems. In other words, we'll gradually fulfill all our deepest wishes, and attain what Buddha called "enlightenment".
Although the classes are presented as an ongoing series, each class is self-contained, so you're welcome to attend any or all of them. These classes are intermediate in level, but many beginners find them very enjoyable and meaningful.
---
Click for more info on the class teacher
Jeanne Paquin
Whereas each one of us is just one single person, other living beings are countless in number; therefore the happiness and freedom of others are much more important than our own.