Suitable for Intermediate and Beginner Level Students
Start Meditating
15 Meditations for Daily Life
---
Wednesday evenings | 7-8:30pm
$12 | Free for Members
---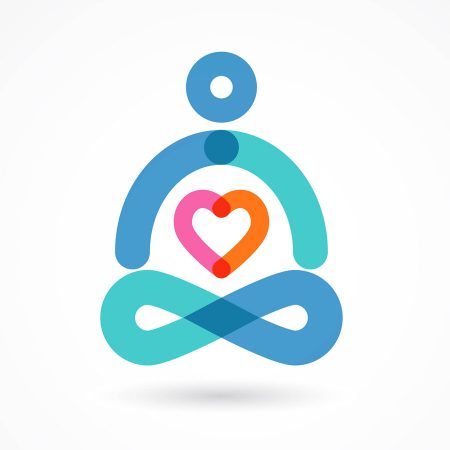 Start Meditating
15 Meditations for Daily Life
(Based on the book, The Mirror of Dharma with Additions by Geshe Kelsang Gyatso)
In these classes, we will learn how to prepare well to have successful meditations, that will help us to transform our inner state of mind. Improving our inner state of mind will help us to find a happier life, and solve our daily problems. Each week we'll look at one of 15 meditations Buddha taught which can help us to find a very meaningful life, and help us to gently and steadily follow the path to achieving our highest potential, enlightenment. 
You can attend any or all of these classes. Each class will include a different teaching, and guided meditations. Suitable for intermediate and beginner level students. Everyone is welcome!
Class Schedule
April 19:  Permanent Freedom from Suffering
April 26:  Learning to Love All Beings (LAST CLASS)
---
Click for more info on the class teacher
Jeanne Paquin
---
Registration
We now offer unlimited in-person attendance. Masks are recommended, but not required.
We encourage you to register in advance, but you can register at the door instead, when you come to the class.
Please fill in the form below, Submit and then select the Buy now button to complete your registration.
---
---
---
Attend these classes, and all our weekly classes for free, by purchasing a KMC Ottawa Monthly Membership -  
click here
Whereas each one of us is just one single person, other living beings are countless in number; therefore the happiness and freedom of others are much more important than our own.