SIMPLY MEDITATE:
The Power of OM AH HUM
The Power of OM AH HUM
Saturday, May 28, 10am-1:15pm
$25 full retreat / Discounts apply for members
---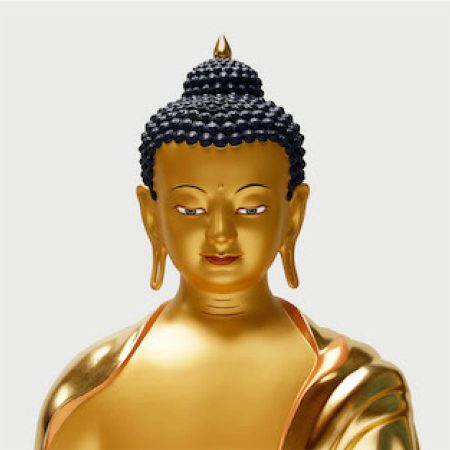 A Half-Day Meditation Retreat
In this morning meditation retreat we will combine our breathing with the powerful mental recitation of the mantra OM AH HUM, which is called the "Mantra of all Buddhas." Breathing meditation functions to make our mind calm and peaceful, but this meditation has added advantages such as improving our good heart and increasing our energy for spiritual practice. If done regularly, our mind gradually becomes more positive and controlled and it causes our potential for enlightenment to ripen.
Each session is guided and will include some teaching on the topic.
Our 'simply meditate' morning retreats are a perfect opportunity to do just that; simply relax and meditate. These retreats are perfect for beginners and provide a much needed break from a busy week. Meditation not only improves our mental health but it enriches our life and makes it more meaningful.
This retreat is suitable for beginners and for those who are more experienced. Everybody is welcome!
---
Click for more info on the class teacher
Gen Kelsang Chöyang
---
---
---
Registration
We now offer unlimited in-person attendance. Please note that masks must be worn for the entirety of the class.
(We are now only offering in-person classes.)
We encourage you to register in advance, but you can register at the door instead.
Please fill in the form below, submit and then select the Buy now button to complete your registration.
---
---
---
Save 25% or more by becoming a KMC Ottawa Member click here
Whoever we meet, we think: "This person is important. Their happiness and freedom are important."