Introductory Level Classes
Lessons from Life
Tuesday evenings, March 2-23

 

  7-8:15pm
$12 | No cost for members
---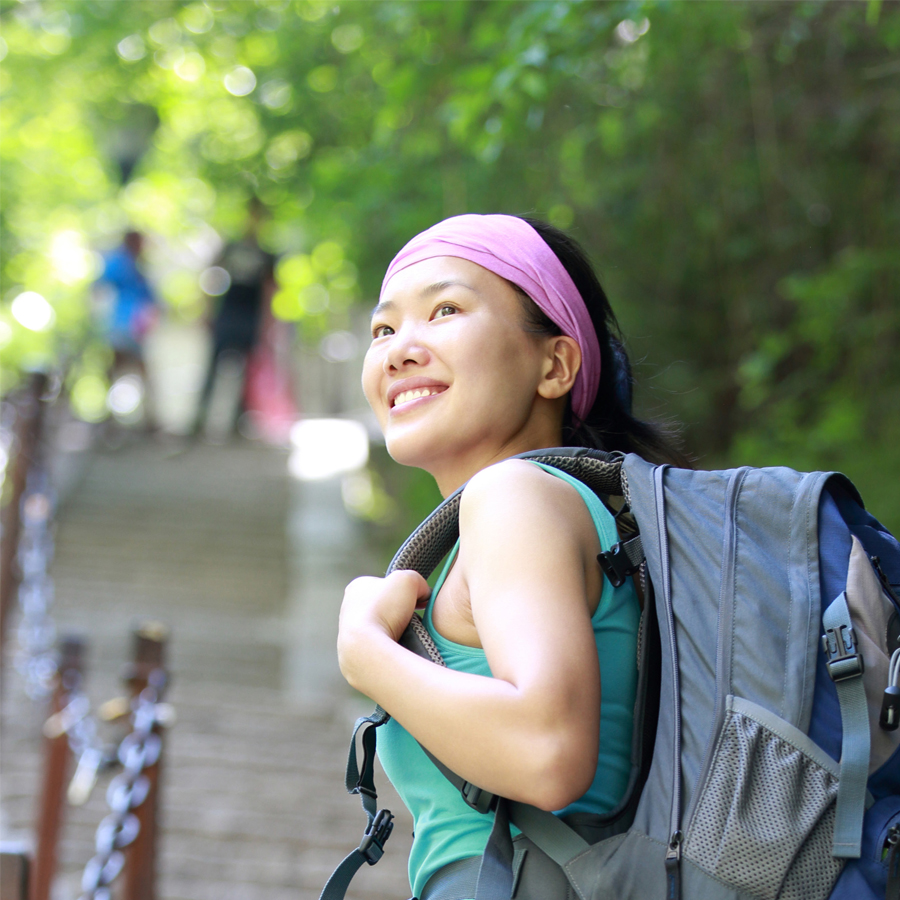 Life is not a bed of roses, or a bowl of cherries; have you noticed? We find ourselves in difficult situations dealing with difficult people frequently. How can we learn from our challenges and face them with a lighter heart and steady mind? Buddha taught how to transform adversity by changing our perspective, approaching problems more realistically and creatively, and developing wisdom and compassion as a result. Through these meditations we will gain the confidence and inner strength to handle problems in a  practical way that leads to peace. 
These classes are perfect for beginners, and also those more experienced. They are presented as a series, but each class is self-contained, so you can attend any number you wish. Each class will include helpful advice and two guided meditations. Everyone is welcome! 
---
Click for more info on the class teacher
Resident Teacher, Kelsang Chöyang
---
---
As conscientious Dharma practitioners, we should observe our own shortcomings instead of being preoccupied with those of other people.